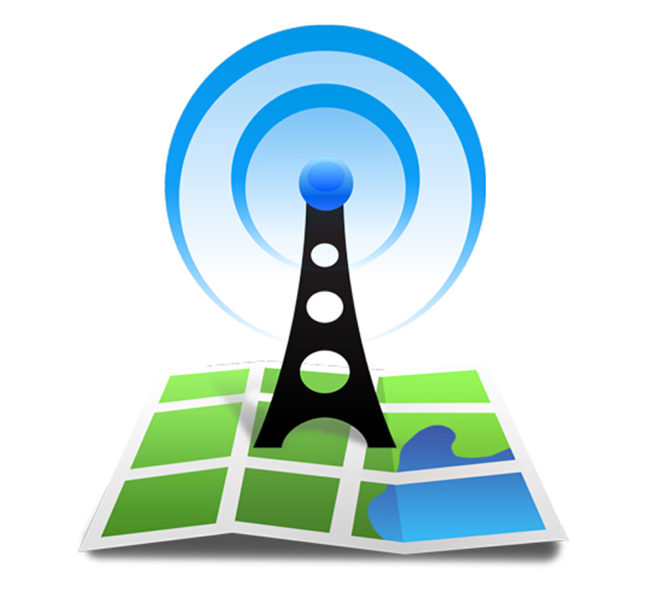 Just a couple of days after T-Mobile took the speed crown in Ookla's latest test results, T-Mo has posted the fastest download speed in another report.
OpenSignal has released its latest State of Mobile Networks report for the U.S., and T-Mobile barely edged out Verizon for fastest download speed experience. T-Mo's speed was 21.1Mbps, while Verizon's posted speed was 20.9. Rounding out the top four was AT&T with a download speed of 17.8Mbps and Sprint with a download speed of 13.9Mbps.
Verizon finished slightly ahead of T-Mobile in two other categories. In Upload Speed Experience, Verizon's speed was 7Mbps while T-Mo's was 6.7Mbps. AT&T and Sprint trailed with 4.6Mbps and 2.4Mbps, respectively. And when it comes to 4G availability, OpenSignal found that Verizon customers have a 4G signal 94.2 percent of the time while T-Mobile customers have a 4G signal 94 percent of the time.
Finally, AT&T had the lowest latency in OpenSignal's report with 57.8 milliseconds, while T-Mobile's was 60.6, Verizon's was 62.6, and Sprint's was 70. Verizon came first in the Video Experience category with a score of 52.1 out of 100 and T-Mobile came in second with 48.8 points. Sprint finished third with 43.3 points and AT&T came fourth with 42.5 points. The Video Experience category takes into account factors like loading time, stalling during playback, and the level of resolution supported when streaming video.
When compiling this report, OpenSignal gathered data from more than 10 billion measurements conducted by more than 1 million devices. The data was collected between September 16 and December 14, 2018.

Here's what T-Mobile CTO Neville Ray had to say about this OpenSignal report:
"When wireless companies compete to provide the best experience in the country, customers win. I've said it before, and I'll say it again – there is no longer a tradeoff between network performance and value in the wireless industry and the days of Verizon's unchallenged network leadership are long gone. And, as the report says, "the battle between Verizon and T-Mobile is far from over."
In this same report last year, T-Mobile nearly swept the categories, winning them all but the Latency category. Things are different this year, with Verizon making improvements to its network to capture most of OpenSignal's categories this time around. Despite not winning a single category outright, T-Mo did edge out Verizon when it comes to download speeds and came very close in most other categories. So while it may not look like T-Mobile did great when you're just looking at these OpenSignal awards, diving down into the results shows that T-Mo did still perform well.
You can check out the full OpenSignal report, including analysis of many major metro areas, at the link below.
Source: OpenSignal