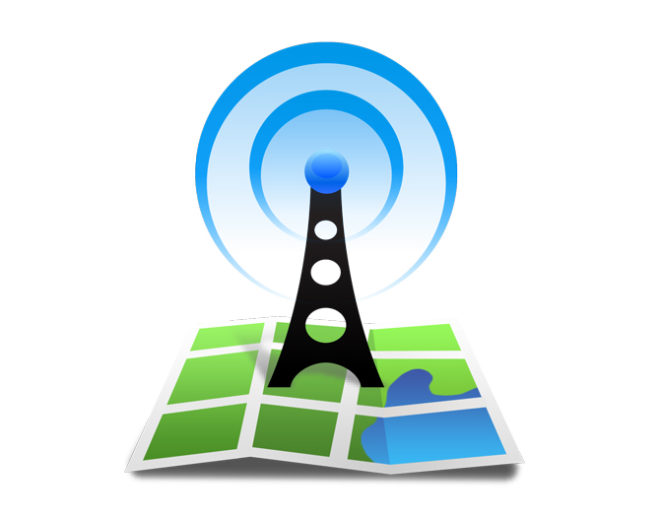 As promised, OpenSignal's latest report on U.S. mobile networks is in, and T-Mobile nearly won every award.
OpenSignal today shared its State of Mobile Networks: USA report, which examined the networks of AT&T, Sprint, T-Mobile, and Verizon from October 1, 2017 through December 30, 2017. During this period, OpenSignal looked at 5.9 billion tests taken on 237,213 mobile devices across the U.S.
These tests showed that T-Mobile finishing with the fastest average 4G LTE download speed of 19.42Mbps. Verizon came in second with an average LTE download speed of 17.77Mbps, AT&T finished third with 13.27Mbps, and Sprint came in fourth with 12.02Mbps.
T-Mobile also won the 4G LTE availability category, with T-Mo customers able to find an LTE connection 93.14 percent of the time. Other categories won by T-Mobile include average 3G download speed (3.46Mbps), average overall download speeds (18.31Mbps), and average 3G latency (109.41ms).
The only category that T-Mobile didn't win in OpenSignal's report is average 4G LTE latency. That award was won by AT&T, which posted an average LTE latency of 58.29ms. T-Mobile wasn't far behind, though, posting an average LTE latency of 59.74ms.
OpenSignal also shared a regional performance chart that shows which carriers did best in 4G LTE availability, 4G LTE download speed, and 4G LTE latency in major metro areas across the country. You can check the whole thing out right here.
T-Mobile continued work on expanding its 4G LTE coverage in 2017, ending the year with an LTE network that covered 322 million people. T-Mo will continue to improve its 4G LTE coverage in 2018 by rolling out more 600MHz LTE coverage to improve the reach of its LTE coverage. 600MHz LTE is available in 586 cities across the U.S.
Source: OpenSignal