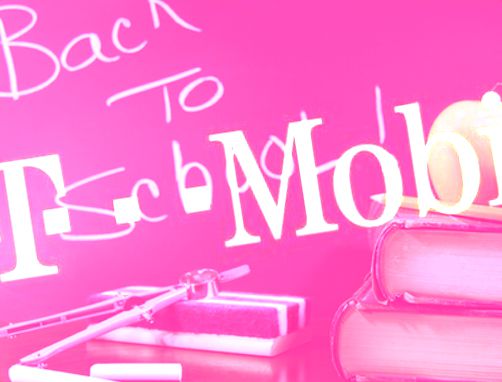 July is turning out to be a pretty busy month for T-Mobile. For existing customers, it's already started rolling out simplified bills, breaking down individual costs in an easy-to-read format. Lumia 635's staggered launch is underway, the Lumia tablet is said to be on its way, as is the Lumia 1525, and the LG G3 is being released next week. What's more, accessories will soon be available on EIP.
But with it being summer, T-Mo is said to be launching a new back-to-school promotion in just two days time.
In what's claimed to be the "first of many back to school offers", T-Mo is going to launch a $100 mail-in rebate promotion. Any customer who buys any iPhone and iPad together will receive a $100 rebate in form of a Prepaid MasterCard.
The offer is starting on July 9th and will run through September 2nd, 2014.
Offer Details
This offer is available to customers on Simple Choice postpaid plans who are activating new lines of service, or upgrading.
The Apple iPhone and iPad must be purchased on the same day to qualify.
Customers must complete offer redemption online at t-mobile.com/promotions.
Offer expires September 2, 2014.
None of this has been officially announced yet. But, with the promotion going live in just a couple of days, I can't imagine it'll be long before we hear something direct from T-Mobile, officially.