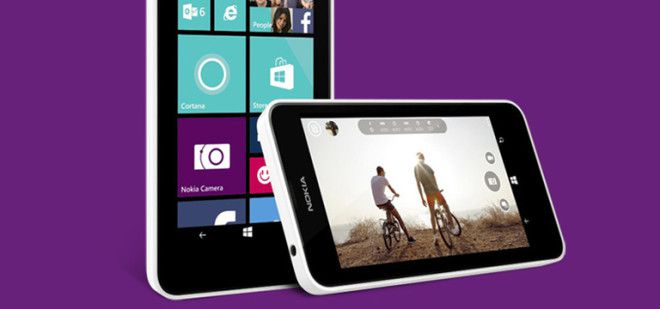 T-Mobile, today, announced its launch plans for the upcoming budget Nokia Lumia 635. It will be the first Lumia device to ship with Windows Phone 8.1 out of the box, and will be available on both T-Mobile and MetroPCS. To keep things interesting, T-Mo has decided to stage a staggered launch for the Lumia.
On July 5th, the device will be available to T-Mobile Simple Choice prepaid customers on the Home Shopping Network. On July 9th, it will be available to purchase direct from T-Mobile's online store. T-Mo brick-and-mortar retail stores will start selling it from July 16th. Finally, on July 18th, MetroPCS will begin selling the phone online and through its stores.
"The Lumia 635 represents the next stage in the evolution of both the Windows Phone OS and the best-selling Lumia 521," said Jason Young, Senior Vice President, Marketing for T-Mobile. "The Lumia 635's advanced features, functionality and design – combined with its amazing price point – make this an absolutely screaming deal. And, once again, the Un-carrier is first out of the gate, offering up the Lumia 635weeks before the other guys through both T-Mobile and MetroPCS."
On T-Mo, you can expect to get the Lumia 635 for $0 down with 24 monthly payments of $7 on EIP, taking the total retail price to $168. If you wait for the MetroPCS launch, you'll be able to grab one for a promotional price of $99.
Source: T-Mobile