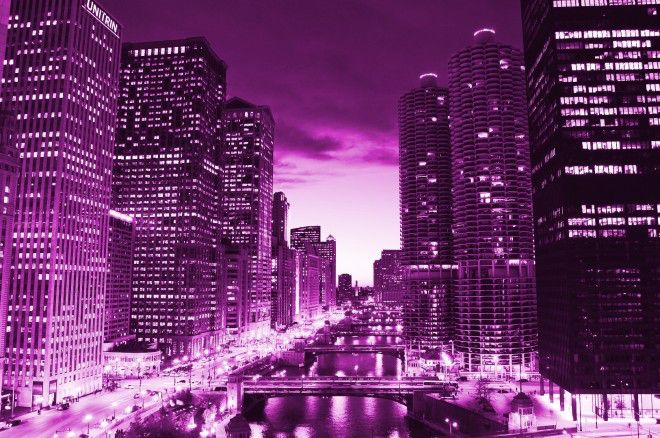 The Associated Press tweeted out a shock update just a few minutes ago, reporting that T-mobile has knowingly been billing its customers for hundreds of millions in bogus charges.
BREAKING: FTC accuses T-Mobile of knowingly billing customers for hundreds of millions in bogus charges.

— The Associated Press (@AP) July 1, 2014
The FTC alleges that T-Mobile has been continuing to charge its customers for "premium" SMS subscriptions which – in some cases – were "bogus charges" that the customers never authorized in the first place. According to the FTC, T-Mo received somewhere between 35-40 percent of the total amount charged for these text subscriptions, which typically cost around $9.99 per month.
"It's wrong for a company like T-Mobile to profit from scams against its customers when there were clear warning signs the charges it was imposing were fraudulent," said FTC Chairwoman Edith Ramirez. "The FTC's goal is to ensure that T-Mobile repays all its customers for these crammed charges."
Perhaps worse than the amount being charged is the allegation made that T-Mobile's billing practices made it difficult for customers to see that they were being charged, and certainly couldn't tell who was charging them. Bills – allegedly – weren't showing that they were being charged by a third party, and didn't show that it was for a recurring subscription.
"The heading under which the charges would be listed, "Premium Services," could only be seen after clicking on a separate heading called "Use Charges." Even after clicking, though, consumers still could not see the individual charges."

The complaint also alleges that T-Mobile's full phone bills, which can be longer than 50 pages, made it nearly impossible for consumers to find and understand third-party subscription charges. After looking past a "Summary" section as well as an "Account Service Detail" section, both of which described "Usage Charges" but did not itemize those charges, a consumer might then reach the section labeled "Premium Services," where the crammed items would be listed.
This news comes not long after T-Mobile announced a program in which it would start repaying its customers for any fraudulent premium texts they were charged for. A move it indicated it would be making months earlier, in November last year. It also comes shortly after we found out that T-Mobile will be offering simpler billing for its customers to make them easier to understand and see charges broken down in an easy-to-find manner.
The FTC's complaint, filed in the U.S. District Court for the Western District of Washington, seeks a court order to permanently prevent T-Mobile from adding this kind of charges to bills, and to refund customers affected. Something which T-Mobile has already stated – back in November – that it will be stopping.
We've reached out to T-Mobile for a comment on this and will update the post when we get one.
Source: MarketWatch