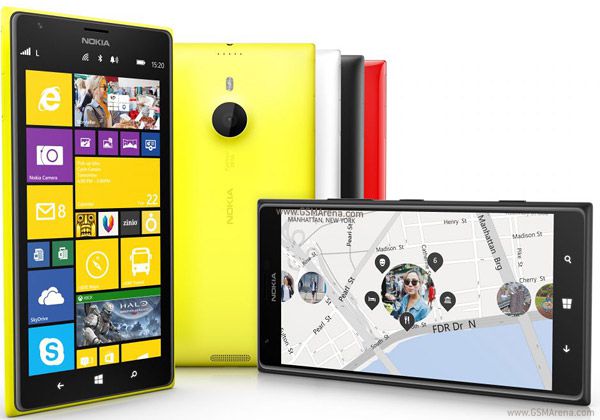 T-Mobile's Windows Phone lineup is somewhat sparse, to say the least. But this summer, numbers of Microsoft devices on T-Mo store shelves will be increasing. The budget-friendly Lumia 635 is on its way, and a leak revealed we'd see a Lumia 2520 tablet soon too. And, if a recent tweet from @evleaks is anything to go by, we could soon see a Magenta variant of the 1520 phablet, dubbed 1525.
Lumia 1525 coming to T-Mobile. – http://t.co/MQjZrVoBPC

— @evleaks (@evleaks) July 6, 2014
There's very little else to go on here. No pricing, or release date mentioned in the tweet at all. But I'm sure I'm not the only one hoping this pans out. We need some more premium Windows Phone devices on T-Mo's network.
Via: evleaks