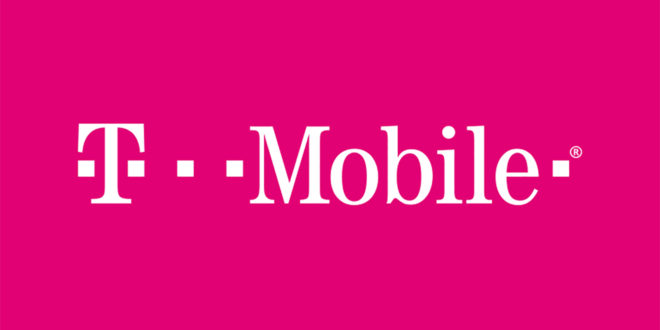 This week, some T-Mobile customers have been having issues with video streaming apps like YouTube or Netflix, experiencing buffering issues on anything higher than 480p resolution even if they pay for a One Plus or Magenta Plus add-on with HD streaming. It was suggested that this could be happening to heavy data users who surpass T-Mobile's 50GB deprioritization threshold, but we've now gotten some info about what's going on.
TmoNews has learned that an issue is causing speeds to drop for some T-Mobile customers with One Plus or Magenta Plus add-ons when they try to watch HD video on YouTube. Google and T-Mobile are working to resolve this problem and are aiming to get it fixed as soon as possible.
Google estimates that this YouTube issue is affecting less than one percent of YouTube users.
Additionally, some T-Mo customers with a One Plus or Magenta Plus add-on were experiencing slower than expected streaming speeds for HD content. That issue has been resolved.
Getting stuck on 480p video streaming when you expect HD video can be pretty frustrating, especially if you're paying extra every month for unlimited HD streaming with something like One Plus or Magenta Plus. We're glad to hear that the issues that some T-Mo customers are having are related to technical problems and not the deprioritization threshold, though, and hopefully everything is fixed soon.
Have you been having any issues streaming HD video lately?
Thanks, Bill!