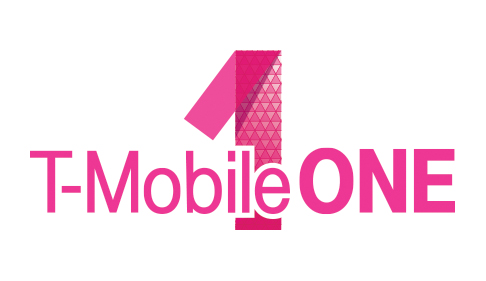 If you've been thinking about signing up for T-Mobile One Plus, you may want to make your move today.
T-Mobile will increase the price of its T-Mobile One Plus add-on tomorrow, July 6th. Rumors of the change began circulating on Reddit yesterday, and today T-Mobile confirmed to me that it is happening.
T-Mobile One Plus is currently priced at $5 per line per month, but that'll grow to $10 per line per month tomorrow. Customers currently enrolled in T-Mobile One Plus at $5 per month can keep that price following the increase so long as they stay enrolled, so now would be a good time to sign up for One Plus if you've been considering it.
The One Plus add-on includes unlimited HD video streaming, unlimited mobile hotspot with up to 10GB at 4G LTE speeds, international data speeds up to 256Kbps, unlimited in-flight Wi-Fi on Gogo-enabled flights, Voicemail to Text, and Name ID. For a limited time, T-Mobile One Plus also includes a free Digits line.
Are you currently enrolled in T-Mobile One Plus? If not, does this news have you thinking about signing up?