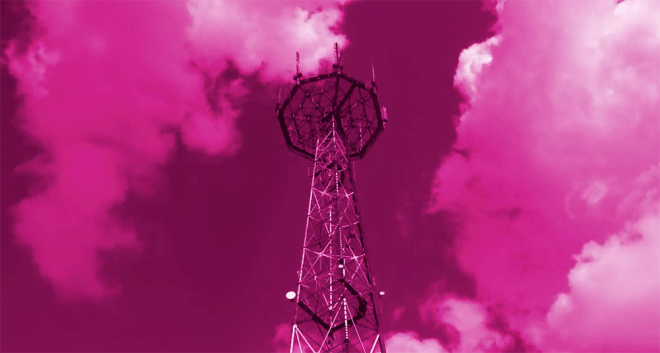 Two weeks after T-Mobile's network suffered a data outage in several parts of the country, it looks like T-Mo ran into some more network issues.
There are reports of T-Mobile customers that had trouble using data this morning. The issues seem to have been sprinkled across the U.S., and while not everyone had problems, reports of issues came from cities like Minneapolis, New York City, Boston, St. Louis, and Denver.
I reached out to T-Mobile about this morning's network issues this morning and was told that everything should be resolved now. T-Mobile CEO John Legere echoed this, tweeting at a T-Mo customer to say "We have solved any intermittent issues that you may have seen."
We have solved any intermittent issues that u may have seen. Let me know if you see anything else. I'm sorry for any inconvenience u had.

— John Legere (@JohnLegere) July 6, 2017
Did you have any data issues this morning? If so, have they been resolved?
Sources: Reddit, Twitter, Down Detector