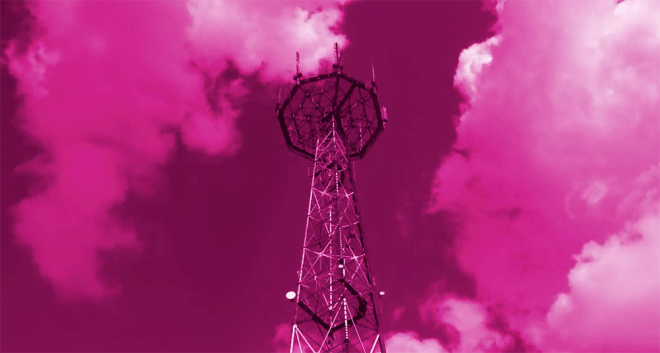 UPDATE: As of 9:18 am PT/12:18 pm ET, T-Mobile says that it's resolved the data issues that were impacting some areas.
ORIGINAL: If you're having issues with your T-Mobile connection this morning, you're not alone.
T-Mobile customers across the country are reporting data issues this morning. Folks are chiming in on Twitter, Reddit, and Down Detector to say that they're unable to get a data connection, with reports coming in from places like Washington D.C., Las Vegas, New York City, Oakland, Atlanta, Salt Lake City, and Chicago.
It's worth noting that not everyone appears to be having problems this morning, as some T-Mobile subscribers have chimed in to say that their data is still flowing.
T-Mobile hasn't issued an statement on the matter, but the official @TMobileHelp account on Twitter told one customer that T-Mo is "experiencing some network outages at this time" and that engineers are looking into the situation.
How's T-Mobile working in your neck of the woods?
Sources: Twitter, Reddit (1), (2), Down Detector