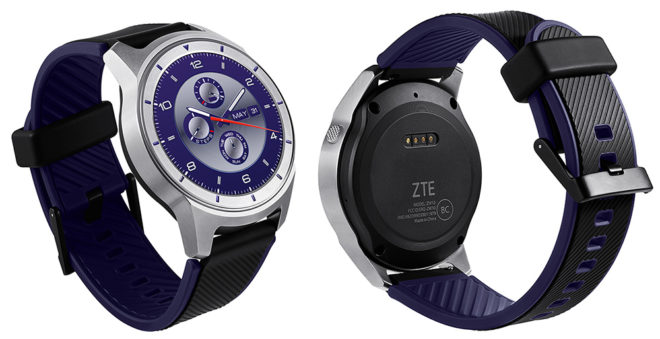 If you've got a ZTE Quartz strapped to your wrist, then you've got a software update coming your way.
T-Mobile's ZTE Quartz is now receiving an update to build 20F. According to ZTE's release notes, this update includes Google security patches, Bluetooth connectivity and sync enhancements, bug fixes, and performance improvements.
If you haven't yet gotten this update, you can check for it by hopping onto a Wi-Fi network and going into Settings > System > About > System Updates on your watch.
Now that it's been out for a couple of months now, what do you ZTE Quartz owners think of your smartwatch?
Source: ZTE