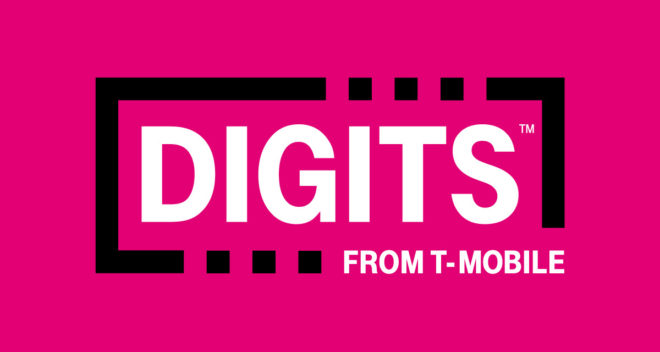 Today's a big day for T-Mobile because two major launches happening: one for existing customers, and one for non-T-Mo consumers.
T-Mobile Digits is now live for customers on the Un-carrier. With Digits, you can make your phone number ring on multiple devices, including Android and iOS smartphones, tablets, smartwatches, and PCs. This means that you can make calls and send texts using these devices.
You can also get additional Digits numbers and have them ring a single device. For example, you can have separate phone numbers for work and for personal use and have them both ring a single smartphone.
Starting today, your T-Mobile phone number is a Digits number. You can get an additional Digits line for $10 per month with AutoPay, but for a limited time, customers on a T-Mobile One taxes-and-fees-included plan with the $5 T-Mobile One Plus add-on will get an extra Digits line for free. Additionally, T-Mobile customers that took part in the Digits beta will get a free Digits line.
T-Mobile offers Digits apps for Android and iOS so that you can access your Digits number on them. With these apps, you can even use a Digits number on a non-T-Mobile device. Digits functionality is built into the Galaxy S8 and S8+, Galaxy S7 and S7 edge, Galaxy S6, Galaxy S6 edge and edge+, and Galaxy Note 5. You can access Digits from a PC by pointing your browser at this website.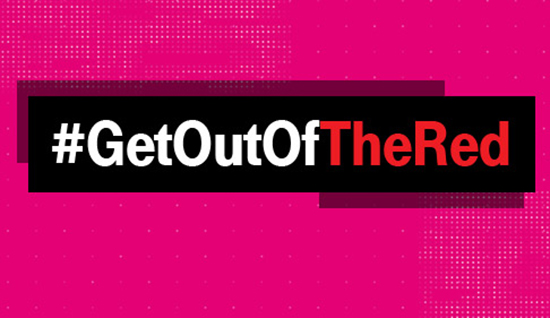 Meanwhile, T-Mobile is also kicking off its #GetOutoftheRed promotion today. Verizon customers can switch to T-Mobile and not only get their remaining phone payments covered by T-Mo, but they can also keep their phone and use it on T-Mobile if they'd like. T-Mobile will issue a prepaid MasterCard card to cover the remaining cost of your device.
The phones that qualify for the #GetOutoftheRed promo include the iPhone SE, iPhone 6s, iPhone 6s Plus, iPhone 7, iPhone 7 Plus, Google Pixel, and Google Pixel XL. Customers that want to take advantage of this deal will also need to enroll in T-Mobile's Premium Device Protection Plus insurance plan, which is priced at $15 per month.
Sources: T-Mobile Digits, #GetOutoftheRed