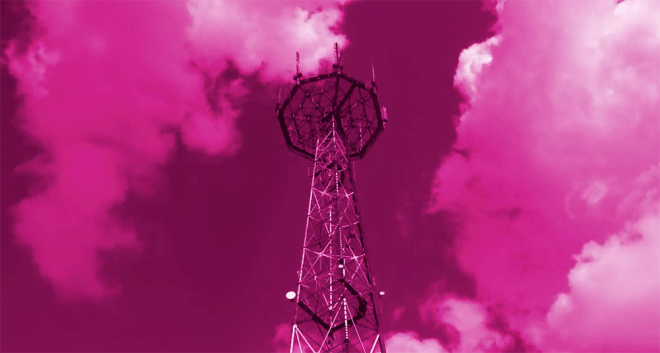 T-Mobile fared pretty well in OpenSignal's State of Mobile Networks: USA report earlier this year, and it looks like T-Mo has done well in the second report of 2016, too.
OpenSignal today released its latest State of Mobile Networks: USA report, and in it, T-Mobile came away with the fastest 4G LTE and 3G network speeds. T-Mo's average LTE download speed was 16.28Mbps, while Verizon's was 15.94Mbps. Meanwhile, AT&T posted an average LTE download speed of 12.83Mbps, while Sprint's was 9.36Mbps.
T-Mobile also won an award for fastest overall download speed, which factors in LTE and 3G speeds as well as the availability of each network technology.
Two areas that T-Mobile conceded to its competitors were 4G LTE network availability and 4G LTE network latency, which went to Verizon and Sprint, respectively. T-Mo did come in second in both categories, though it did win out for 3G network latency.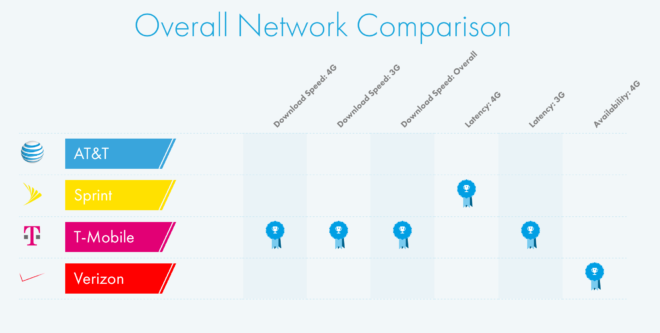 In the overall network comparison, T-Mobile finished with four category wins, while Sprint and Verizon each had one and AT&T finished with zero.
OpenSignal says that for this report, it examined 2,818,124,916 datapoints from 120,586 users of the OpenSignal app. The data was collected between May 1 and July 10, 2016.
In its conclusion, OpenSignal points to T-Mobile's efforts to build out LTE coverage in rural areas and its rollout of 700MHz spectrum as reasons for its wins. T-Mobile has placed a heavy focus on rolling out 700MHz coverage, also known as Extended Range LTE, and it plans to continue to do so. T-Mo recently revealed that its entered into agreements to acquire 700MHz A-Block spectrum in cities like Chicago, Nashville, Salt Lake City, and Columbus, and that it also plans to roll out additional 700MHz sites in cities like San Francisco, Phoenix, San Diego, and Las Vegas.
To view the full OpenSignal report, hit up the link below.