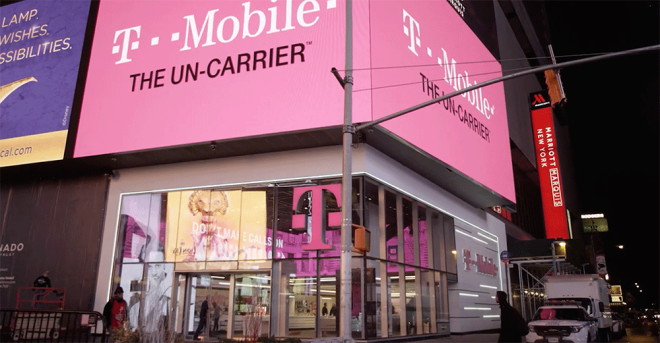 UPDATE: T-Mobile has been ranked highest in Total Ownership Experience by J.D. Power among full service U.S. wireless companies.
T-Mobile today released their Q2 2016 results, and overall it looks like the Un-carrier had another solid quarter.
T-Mobile added 1.9 million customers in Q2 2016, marking the 13th straight quarter with over than 1 million adds. T-Mo was a hair shy of having another quarter with more than 2 million total adds, but hey, 1.9 million isn't too shabby.
Of that 1.9 million, there were 890,000 branded postpaid adds (646,000 postpaid phone adds, leading the industry) and 476,000 branded prepaid adds. Branded postpaid churn was 1.27 percent, down from 1.32 percent in the year-ago quarter. The total number of devices sold or leased during the quarter was 8.9 million, including 8.1 million smartphones.
T-Mobile ended Q2 2016 with 67.4 million customers, up from 58.9 million customers in Q2 2015.
When it comes to the financials, T-Mobile pulled in $9.2 billion in total revenues, up from $8.2 billion in Q2 2015. Net income for the quarter finished at $225 million, down from $361 million in the year-ago quarter.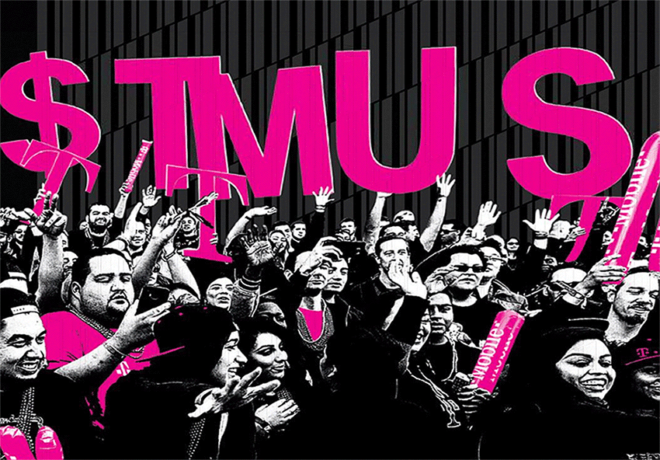 On the network side, T-Mobile says that its 4G LTE service now reaches 311 million people, up from 308 million in Q1 2016 and 290 million in Q2 2015. Wideband LTE now reaches 224 million people, while Extended Range LTE covers more than 200 million POPs in 350 markets. T-Mo also says that VoLTE calls now make up 57 percent of the total voice call minutes, up from 16 percent in Q2 2015.
Looking ahead, T-Mobile says that it entered into agreements in the Q1 and Q2 2016 to acquire 700MHz A-Block spectrum, and they're expected to close in the second half of 2016. The spectrum covers 59 million POPs and include cities like Chicago, Nashville, Salt Lake City, and Columbus. T-Mo also plans to roll out new 700MHz sites in 2016 in cities like San Francisco, Phoenix, San Diego, and Las Vegas.
John Legere also gave us an update on T-Mobile Tuesdays today, reporting that the app has been downloaded nearly five million times and that there have been eight million clicks to redeem offers.
The second quarter of 2016 was a big one for T-Mobile that included the launch of another Un-carrier initiative and the addition of nearly two million more customers. All of those customers have increased LTE coverage to look forward to, as T-Mo will be rolling out new 700MHz service in several cities across the U.S.
T-Mobile will be hosting a call today at 10:30 AM ET to discuss its earnings. I'll be listening in and will report back with any interesting tidbits of info that John Legere and Co. share.
Source: T-Mobile