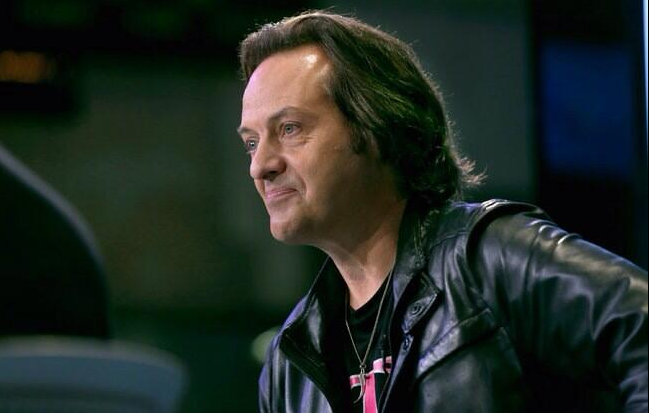 After previewing its Q2 2015 results earlier this month, T-Mobile today released all of the stats for its second quarter of 2015.
T-Mo had 2.07 million total net adds for the second quarter, a number that includes 1 million branded postpaid adds and 178,000 branded prepaid adds. To compare, total net adds for Q1 2015 were 1.82 million and the total for Q2 2014 was 1.47 million. T-Mobile also added 919,000 MVNO customers during the second quarter of 2015. At the end of the quarter, T-Mo had a total of 58.9 million customers.
Moving to churn, which is the percentage of customers that leave a carrier, T-Mobile reports that its branded postpaid churn for Q2 2015 finished at 1.32 percent. That's up slightly from Q1 2015's churn of 1.30 percent, but down year over year from Q2 2014's 1.48 percent churn.
T-Mobile says that at the end of Q2 2015, its LTE network covered 290 million people. Big Magenta's goal of 300 million LTE POPs by the end of 2015 is certainly within reach. Meanwhile, Wideband LTE is available in 212 markets, a number that's expected to grow to more than 250 by the end of 2015. Finally, 700MHz band 12 coverage is in 141 markets thanks to recent launches in Miami, Denver, Baltimore, Kansas City, Austin, and West Palm Beach.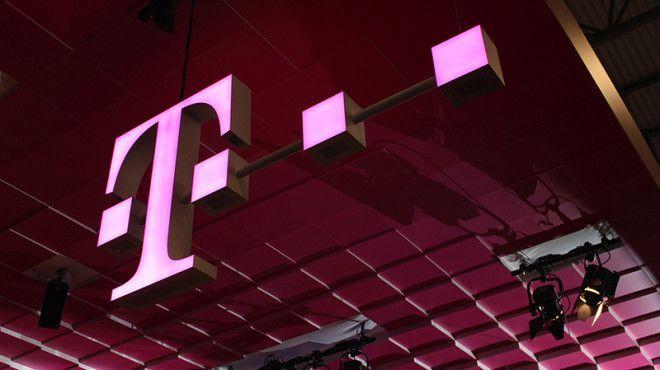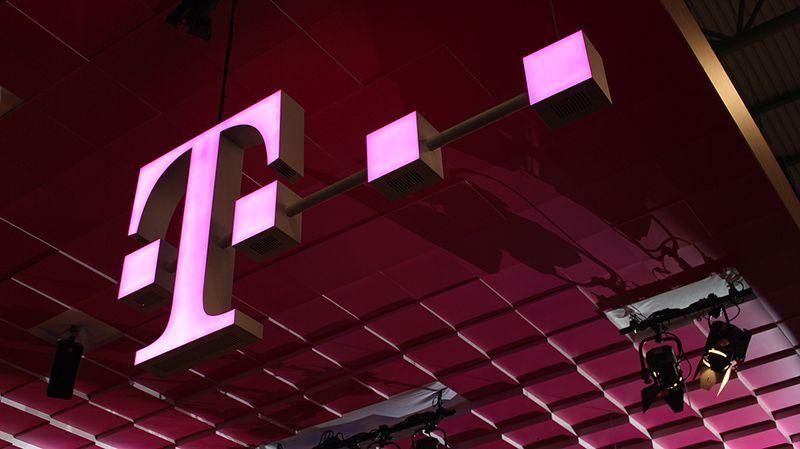 Total device sales for Q2 2015 finished at 8.3 million, which includes 7.4 million smartphones.
Turning to financials, T-Mo finished Q2 2015 with $8.18 billion in total revenues and a net income of $361 million. Both figures are up from where they were in Q1 2015 when T-Mobile reported total revenue of $7.78 billion and a net loss of 63 million.
Finally, T-Mobile says that its increasing its prediction for branded postpaid net customer adds for all of 2015. Previously T-Mo expected that figure to finish between 3.0 and 3.5 million, but thanks to Simple Choice and Un-carrier successes, that figure is now expected to fall between 3.4 and 3.9 million.
And of course, we can't forget about MetroPCS. T-Mo today gave an update on the effort to decommission Metro's CDMA towers, saying that it completed all of the shutdown of Metro's old network on July 1 with shutdowns in Dallas, New York, and Miami. All of Metro's spectrum has now been reformed and integrated into T-Mobile's network.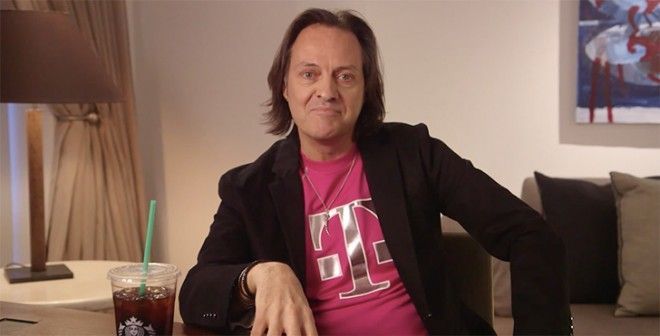 Overall it looks like T-Mobile had itself a pretty good quarter. There was customer growth all around, a net income, network improvements, and our magenta carrier even upped its forecasted branded postpaid net adds total for 2015. Here's what John Legere had to say about the quarter:
"While the carriers continue to use gimmicks to confuse consumers, T-Mobile continues to listen to customers and respond with moves that blow them away. On top of adding 2.1 million new customers in the second quarter, we delivered 14% year-over-year revenue growth and 25% year-over-year Adjusted EBITDA growth. Overall, I think our results speak for themselves."
T-Mobile will hold a webcast to discuss these stats at 11:00 am ET. I'll be sure to listen in and update you with any juicy tidbits that are shared.
Source: T-Mobile