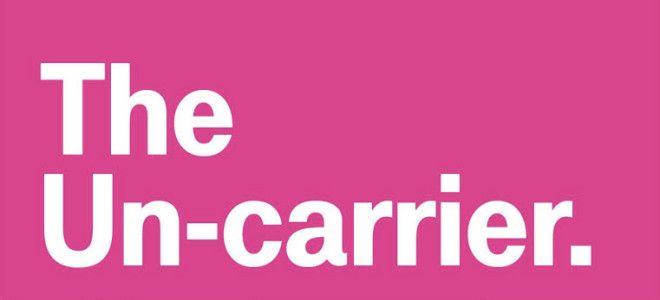 T-Mobile's today provided a preview of its Q2 2015 numbers are here to get you primed for today's Un-carrier Amped announcement.
T-Mobile says that it added 2.1 million customers in the second quarter of 2015, a 41 percent year-over-year increase and the ninth straight quarter with more than 1 million customer adds. That total includes more than 1 million postpaid adds as well as 178,000 branded prepaid adds. In total, T-Mo says that it's now got 58.9 million customers.
Branded postpaid churn for the quarter finished at 1.3 percent, which T-Mo says is a record low.
T-Mobile's full Q2 2015 results will be announced on July 30. Until then, stay tuned for Magenta's second Un-carrier Amped announcement.
Source: T-Mobile