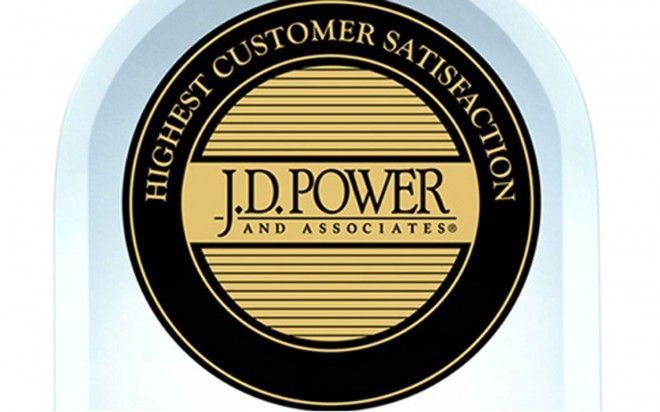 Looks like T-Mobile's Q2 2015 results aren't the only bit of good news for Legere and Co. today.
J.D. Power today released the results of the second volume of its customer care study for 2015, and T-Mobile has come out on top. The study looked at how happy wireless customers are with the customer care performance of their full-service and non-contract operators.
T-Mobile took top honors in the full-service category with a score of 795 out of 1000. AT&T finished in second place with 792, while Verizon and Sprint fell below the full-service average score of 781 by finishing with 776 and 748, respectively. J.D. Power reports that T-Mobile did particularly well with its automated response phone system and its customer service reps.
This marks the 13th time that T-Mobile has won J.D. Power's Wireless Customer Care Full-Service Study, which is more than half of the total number of times that the rankings have been published (22). John Legere was understandably thrilled with the news, saying:
"Congratulations to our AMAZING frontline employees! This award is all theirs. They are the heart and soul of the Un-carrier movement, and I can't wait to celebrate this awesome achievement with them!"
Moving to prepaid, T-Mobile's MetroPCS brand didn't win top honors, but it did perform well. Metro took second place in the customer care non-contract study with 745 out of 1000 points, finishing behind Virgin Mobile and its 760 point score. Finishing below MetroPCS was Cricket with a score of 741, Boost Mobile with 732, TracFone with 688, Straight Talk with 674, and Net10 with 670.
So yeah, it looks like T-Mobile did pretty well for itself in the latest J.D. Power report. John Legere had made a habit of traveling around the country and meeting with T-Mo staffers working in the stores and on the phone to help customers, and I'd say that it shows, with those same reps helping to push T-Mobile to win another J.D. Power customer care award.
Another note about J.D. Power's report is that it found that consumer adoption of equipment installment plans is growing because they allow early and frequent device upgrades. T-Mobile helped to make these plans popular in the US, and it looks like they're continuing to grow as other carriers adopt their own versions of T-Mo's offerings. J.D. Power's report says that EIP customers are generally less satisfied with their carrier's customer care, though, so that's one area that T-Mo can work to stay sharp on in the future.
Source: J.D. Power