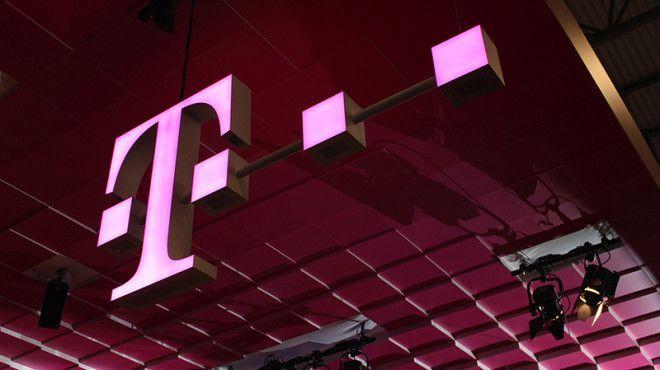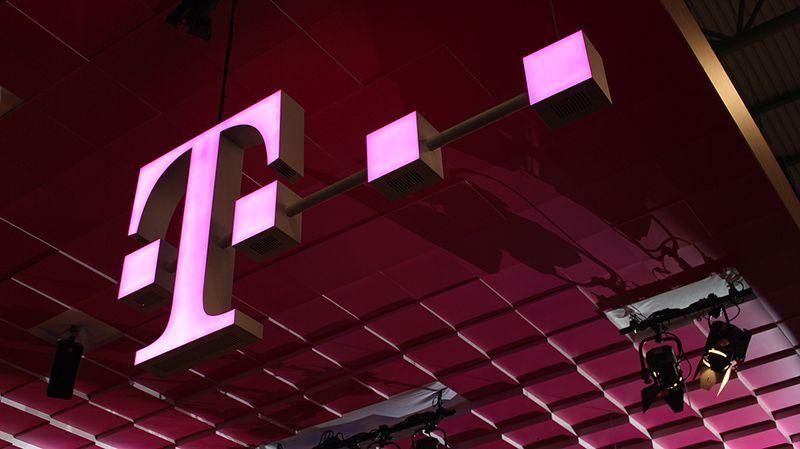 UPDATE: T-Mobile has responded to my inquiry, saying that the issue should now be fully resolved. So, is signing in to My T-Mobile working for everyone now?
Some of you may have noticed that logging into T-Mobile's website to view your account data has been wonky for the past few days. Many folks are reporting that when they try to sign in to My T-Mobile, they're greeted by a message that reads "The application you are trying to access requires a phone number. Please add a phone number to proceed." After doing just that, though, they're presented with the same message and asked to link a phone number to their account. Then the whole thing just turns into one big loop.
This issue has been plaguing some folks for days now, and T-Mobile has acknowledged the problem both on social media and in its own forums. T-Mobile apparently told one Reddit user that the issue would be fixed last night, but that doesn't appear to have been the case, as some users are reporting that they're still having problems accessing My T-Mobile this morning. A T-Mobile rep has responded in T-Mo's official forums to say that the Magenta is aware of the issue and is "actively working on this problem."
There's no word on when this issue might finally be squashed once and for all, but I've reached out to T-Mobile for more information on the matter. Hopefully the problem is taken care of soon, because I'm sure that a lot of people are getting frustrated at not being able to log in to their account for days now. One Reddit user has pointed out that you can navigate to http://ma.web2go.com on your phone while on mobile data to access some of your account info.
How many of you are having My T-Mobile login issues?
Thanks, Justin!
Sources: Reddit (1), (2), T-Mobile