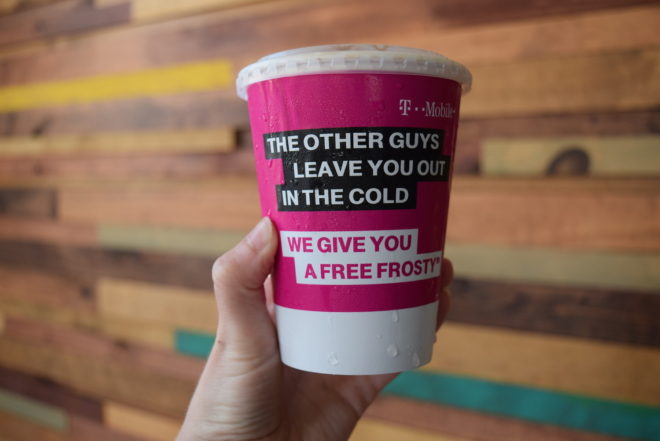 T-Mobile has just recently shared its Q2 2016 results and judging on its numbers, things are looking up for the network. One possible reason for its immense growth could be attributed to its highly successful Un-carrier campaign, which managed to lure in new customers and even promote loyalty among those already using the network's services.
When T-Mo launched the freebie program a little over a month ago, it didn't expect such a huge turnout of events. On launch day, its T-Mobile Tuesdays app crashed with the sheer volume of users. A week later and its freebie partner, Domino's, backed out of the program after it gave away an overwhelming amount of pizza to its users for free. Despite these fallbacks, the program continued offering unbeatable deals such as a $15 voucher for a Lyft ride and just recently announcing that Pokemon GO won't count against their customers' data for a year.
These little perks offered by T-Mobile under their Un-carrier campaign are evident to the latest Q2 2016 results of the company, which managed to receive 646,000 net new postpaid phone customers. However, the turnover rate for postpaid customers managed to drop at a record low 1.27 percent. To compared, Verizon recently announced that they had obtained 86,000 phone customers while AT&T lost 180,000 postpaid customers; both of which fall within the same period.
But even though T-Mobile wouldn't say just how much its T-Mobile Tuesdays app managed to help the company, its CFO Mike Sievert says that Un-carrier 11 has been the most talked about move, after noting its 6.6  billion impressions on social media. These numbers show that indeed, customers appreciate the little gestures given to them by the carrier they choose.
Read more about its Q2 2016 report here.
Source: CNet