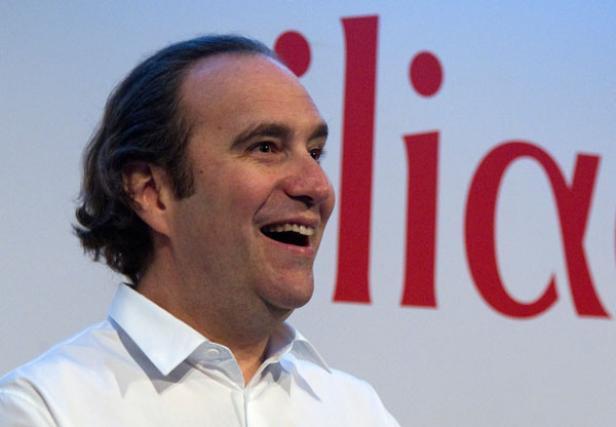 According to Bloomberg's sources, Iliad is talking to yet more companies in order to raise more capital for its attempt to take over T-Mobile.
Iliad is a name which I (and I suspect, many of you) had never come across until it opted to submit an audacious bid to buy a 56% stake in T-Mobile US in July. The move was announced just days before Sprint decided to back out of its own plans to merge with the Deutsche Telekom-owned U.S. carrier. The initial bid, valued at around $33 per share was viewed as far too low for T-Mobile and was dismissed right away. But now, both companies are in different positions.
DT's executives have allegedly decided that the figure should be at least $35 per share, and Iliad's seemingly doing everything it can to try and raise the extra money to buy a larger share than it had initially planned. Not long ago, the French telecoms company was said to be approaching tech giants, Google and Microsoft (among others) in order to raise the funds. And now, it's supposedly in discussions with some other private-equity firms.
Financial and industrial partners have approached Iliad about a joint offer for T-Mobile, Chief Financial Officer Thomas Reynaud said at a press conference in Paris today. Iliad has been talking to U.S. buyout firms as well as companies and sovereign-wealth funds, the people said.

"Our offer is still valid, and probably even more relevant than at the end of July," Reynaud said, calling a joint bid for a larger T-Mobile stake "one of the options."
Exactly where we go from here is yet to be seen. Regardless of its successes in the U.S. market, Deutsche Telekom is keen to sell T-Mobile in order to focus on its efforts in an increasingly difficult European market.
Source: Bloomberg