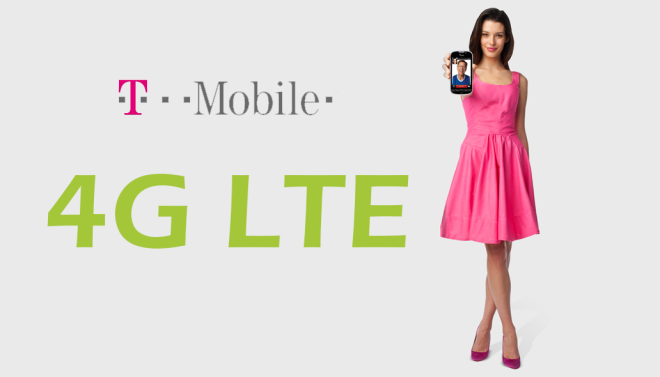 Since it announced late last year that it would be launching a much faster wideband LTE network, T-Mobile's been mostly focussing on the large, major metro areas. But now that a lot of those are covered, it's seemingly activating its 15+15/20+20 network in some smaller towns and cities too.
Not long ago we got word that the network had been given a boost in Ludlow, Massachusetts. And today we've been informed that St Joseph, Missouri has also had its 15+15 switched on.
A reader sent us the following tweet:
Saw several towers of T-Mobile 15+15 LTE in St Joseph, Missouri today! Haven't seen any in KC yet. :( pic.twitter.com/AKhUbhNmxs

— Michael Whaley (@pilotmike) September 1, 2014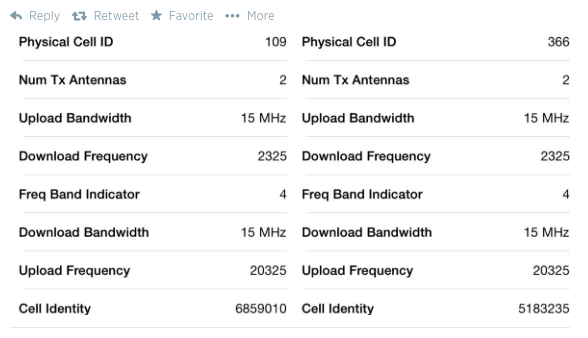 The screenshot shows the Serving Cell information from two different cell sites in the smaller city to the north of KC.
T-Mobile's "Data Strong" network is expanding each week. And it's not just the addition of wideband LTE networks. T-Mo has also started activating 1900MHz LTE in a number of cities, including Cincinnati, OH among others. What's more, the A-block 700MHz band 12 spectrum is being tested and activated in a handful of areas. We've not received much in terms of sightings in our email inbox on that, but I suspect that's more to do with the fact that very few T-Mo customers are rocking the Galaxy Avant. Currently, that device is the only A-block compatible phone on T-Mo store shelves.
Thanks, Mike.