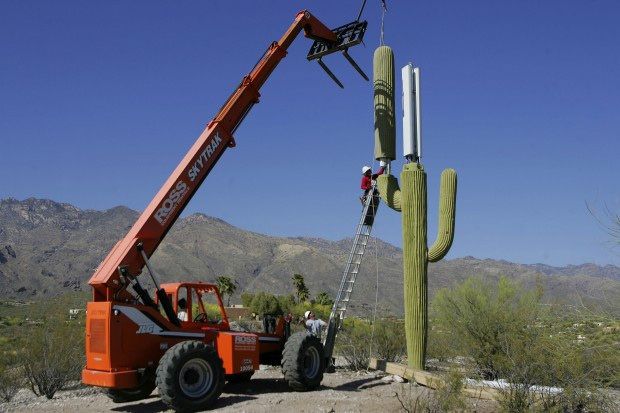 T-Mobile's network upgrades are gathering pace as we near yet another major Uncarrier announcement. One of the latest towns to see T-Mo's "Data Strong" wideband is Ludlow in Massachusetts. A reader there sent us a screenshot of his iPhone's Serving Cell Info screen within the Field Test mode. As you can see, it shows the cell site as serving 15MHz up and down.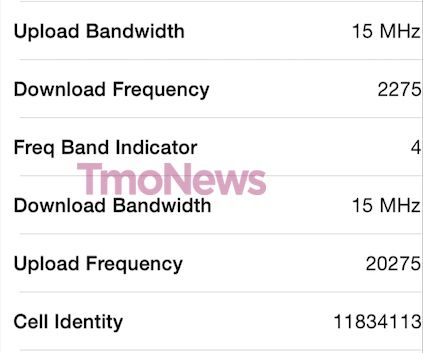 Various other upgrades are going on around the country too, and I'm sure we'll hear an update on the official figures during the Uncarrier 7.0 event in San Francisco on September 10th. Last time out, T-Mo announced that its VoLTE service is now "nationwide". Wideband LTE expansion is gradually covering more and more people too. So, if you're in an area that's seen a huge speed bump in recent times, you could be covered by the faster, more reliable network.
Of particular interest during the network announcements will be the state of the 700MHz network. Sites have been tested in recent months and some have been turned on. However, only a couple of devices are currently compatible with the lower frequency airwaves used by T-Mo.
Full screenshot below (click to view full image):