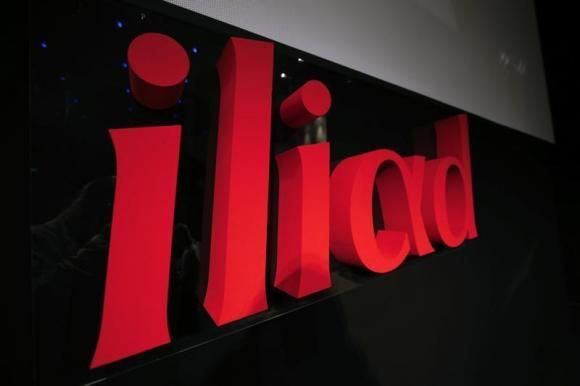 The New York Post is reporting today that Iliad is looking to raise financial support from two of the biggest companies in tech to help get another bid on the table for T-Mobile. The French telecoms giant is said to have approached Microsoft and Google after having its initial $33 per share offer for 56% in T-Mo rejected immediately. Braxton Carter, last week, stated that the initial offer was "very inadequate" and acknowledged that very rarely does any company submit its best bid first. Perhaps expecting a second, more favorable offer.
We don't know how far advanced these talks are, or if Google or Microsoft will consider jumping onboard with the ambitious French company. And none of the three parties respond to The Post's requests for information.
From my own personal standpoint, I wouldn't be too disappointed by a French independent company owning T-Mobile providing it was committed to the Uncarrier mentality. I'm sure I'm not the only one who'd be hugely upset if the branding was changed and the ethos of smashing down customer pain points was gone with it.
What do you guys think? Will T-Mo remain in Deutsche Telekom's hands, or will it end up Iliad-owned?
Source: New York Post