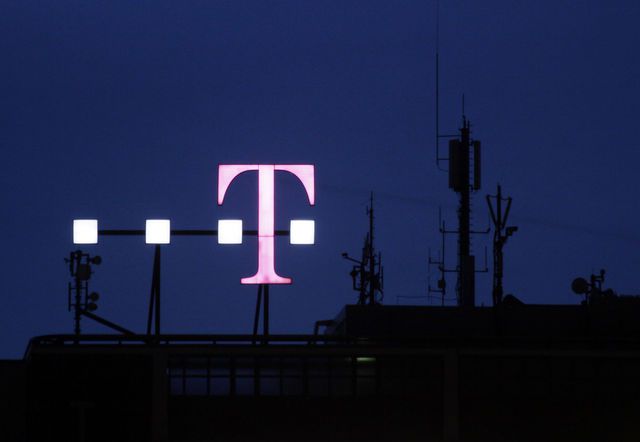 According to Bloomberg, T-Mobile's parent company, Deutsche Telekom is open to negotiating a sale of its U.S. carrier, but only if an offer matches or exceeds its $35 per share valuation. The information was passed on to the site by "a person with knowledge of the matter."
Senior management of the German company allegedly met in Berlin today, purely to discuss T-Mobile's valuation. This news comes after Iliad had a bid worth $33 per share rejected earlier this month, and after Sprint purportedly backed out of its plan to merge with the US' #4 carrier.
Nothing has been release officially by Deutsche Telekom, and I wouldn't expect any plans to sell TMUS to become public any time soon. Both SoftBank and Deutsche Telekom were constantly reluctant to acknowledge a potential deal earlier this year. And DT only responded publicly to Iliad bid reports after the French telecoms company made its wish to buy T-Mobile known.
Whether or not any company big enough will come in for T-Mo is yet to be seen. But given the success of its past 5 financial quarters, and the rate it's gaining customers, the Magenta-colored carrier is surely at its most attractive state in years.
Source: Bloomberg