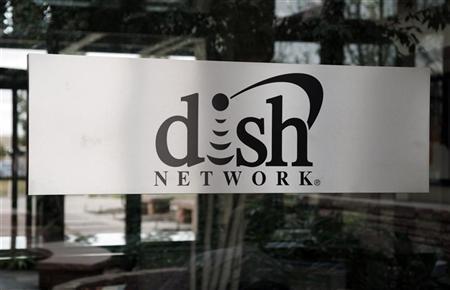 Earlier today we read a report stating that T-Mobile will officially reject the well-documented approach from Iliad. The French communications company seems persistent, however, as another new report claims that Iliad is look at other means of raising investment so that it can improve its offer.
Reuters reports:
French telecom firm Iliad (ILD.PA) is in talks with investors to improve its bid for T-Mobile US because it expects the parent company Deutsche Telekom (DTEGn.DE) to reject its $15 billion (£8.90 billion) offer, three sources familiar with the matter said on Tuesday.
Iliad is allegedly in talks with Dish Networks, Cox Communications and Charter Communications as well as a number of infrastructure and pension funds such as Ontario Teachers Pension Plan and Singapore's GIC. This is all according to Reuters' unnamed sources.
Bringing in more investors and revenue sources would certainly make an attempted takeover far more complicated. But Iliad seems very keen to get hold of some Magenta. But we still feel that it's unlikely given the offer that's currently on the table from SoftBank/Sprint. From T-Mo's point of view, the higher offer and the chance to quickly become #3 carrier and compete on a more level playing field with Verizon and AT&T holds a lot more promise.