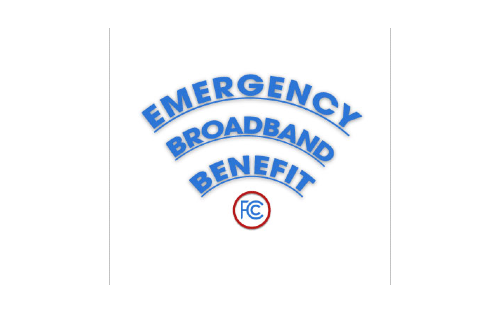 T-Mobile and its prepaid arm, Metro by T-Mobile, have unveiled that they will be participating in the temporary Emergency Broadband Benefit Program (EBB) released by the Federal Communications Commission (FCC). Through this program, households that are struggling with their internet service bills during the pandemic can continue to stay connected to education, work, and healthcare services.
Enrollment to the program will open on May 12th. If you are a qualified T-Mobile, Metro by T-Mobile, Assurance Wireless, or Sprint consumer and government customer in the U.S., Puerto Rico, and U.S. Virgin Islands, you can be eligible for up to $50 discount per household on service each month on qualified plans throughout the program. For tribal lands, the discount goes up to $75.
According to the announcement, eligible consumers can obtain EBB program service from any of the participating providers. They can also transfer their EBB benefit to another provider at any time. 
Once the program ends, you have the choice to continue service. However, you will be subject to the undiscounted rates and general terms and conditions of the provider. You can read more about the program here and here. 
Source: T-Mobile