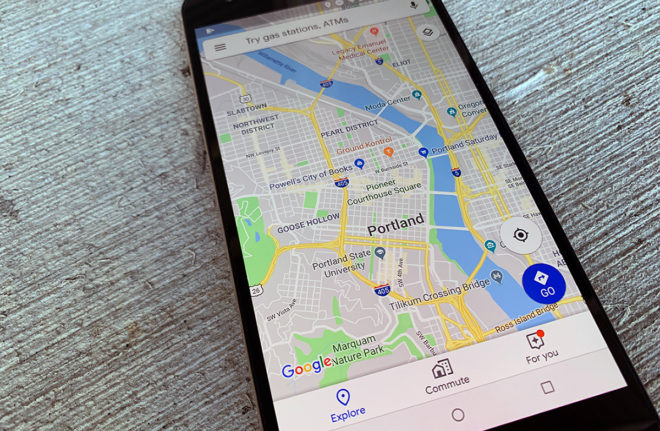 The saga of location data scandals involving T-Mobile and the other three major U.S. carriers continues with news of class action lawsuits.
AT&T, Sprint, T-Mobile, and Verizon have been hit with class action lawsuits related to the various location data scandals that've been uncovered over the past year or so. As noted by Motherboard, the suits have been filed by Z LAW, which describes itself as a "consumer protection law firm".
"This action arises out of Defendant's colletion of geolocation data and the unauthorized dissemination to third-parties of the geolocation data collected from its users' cell phones," the complaint against T-Mobile reads. "T-Mobile admittedly sells customer geolocation data to third-parties, including but not limited to data aggregators, who in turn, are able to use or resell the geolocation data with little or no oversight by T-Mobile. This is an action seeking damages for T-Mobile's gross failure to safeguard highly personal and private customer geolocation data in violation of federal law."
You can read the complaint against T-Mobile here. The complaints against AT&T, Sprint, and Verizon are also available online.
The lawsuits that the four carriers are facing are similar, with each naming a specific plaintiff or two but including a large section of each provider's customer base but covering a total of around 300 million customers between the four of them between April 30, 2015 and February 15, 2019, including 50 million T-Mo subscribers.
At the focus of each lawsuit is section 222 of the Federal Communications Act. The complaints argue that AT&T, Sprint, T-Mobile, and Verizon failed to protect the confidential personal information (CPI) and customer proprietary network information (CPNI) of its subscribers.
Each lawsuit is seeking unspecified damages.
None of the four major U.S. carriers have had much to say in response to the lawsuits. "We can't comment on pending litigation," a T-Mobile spokesperson said in response to the complaint.
There have been a few location data scandals involving the four major U.S. carriers lately, including one in which a bounty hunter was paid $300 and then provided a screenshot of a T-Mobile customer's phone location on Google Maps, including longitude and latitude. The four carriers have ended their location aggregator agreements that helped cause these scandals, with T-Mo putting its agreements to an end this past March. The saga of U.S. carriers and customer location data misuse isn't over yet, though, now that these lawsuits have been filed.
Source: Motherboard