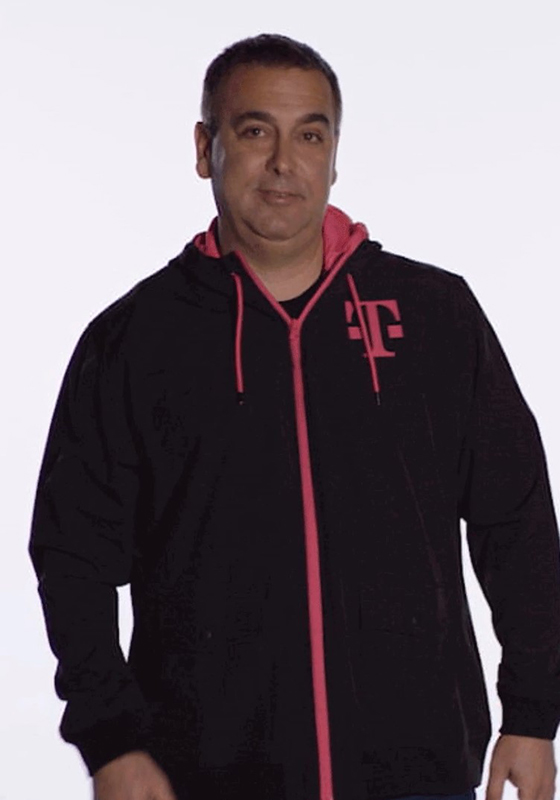 Following T-Mobile's purchase of Layer3 TV last year, Layer3 TV CEO Jeff Binder joined T-Mo to lead the carrier's new television effort. Now he's officially moved on.
Jeff Binder left T-Mobile on May 1st, the carrier has confirmed. T-Mo told Light Reading that Binder helped to launch TVision and now he's planning to return to entrepreneurship. The news of Binder's exit was reportedly shared with T-Mobile employees during a town hall meeting this week.
Now that Binder has moved on from T-Mobile, SVP Robert Gary will become the general manager of T-Mo's Home & Entertainment division. We learned through a leaked memo earlier this week that Matt Staneff is now overseeing the marketing team for Home & Entertainment as well as T-Mobile, Metro by T-Mobile, and T-Mobile for Business, and T-Mo today confirmed that change as well.
When one company acquires another, we often see execs stick around for a period of time and then leave to do their own thing. In this case, Binder joined T-Mobile as part of the Layer3 TV deal and then stuck around to help integrate Layer3 into T-Mo and get TVision off the ground. Now that TVision Home has launched, Binder is off to do his own thing.
Source: Light Reading