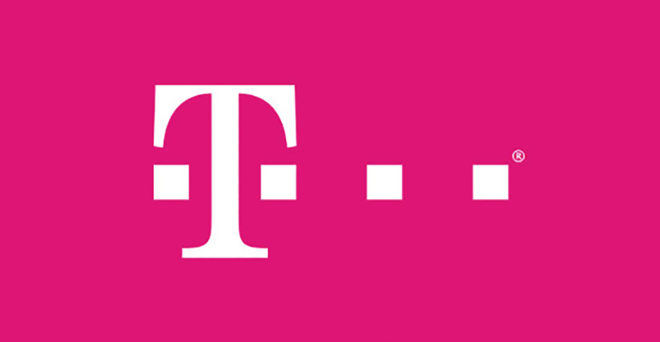 T-Mobile has been regularly rolling out promotions that offer a third line free lately, and this week another one has gone live.
The 2019 Spring into Summer 3rd Line on Us promo is now available. This plan is similar to T-Mobile's other recent third line free promos, offering a third voice line for free via monthly bill credits. Existing customers with one paid voice line on a qualified T-Mobile One plan can add a second line and get a third free, or new customers can add two T-Mobile One voice lines and get the third free.
Once you follow those steps, you'll get a text message to tell you that you've qualified for the deal. Your monthly bill credits will begin within two bill cycles.
Customers who take advantage of this deal must keep the same number of lines that are on their account when the promo starts. If you cancel any line, you'll lose your credit. After one year, you must keep two paid T-Mobile One voice lines and the lines activated during the promo to keep your credit.
Seeing this third line free promo pop up again may not be the most exciting thing ever, but because T-Mo keeps bringing it back, it means that customers who may have missed it previously because they weren't with T-Mobile or didn't have the right number of lines now have another chance at it. There's no word on when this latest iteration of the deal might end, so if you're interested, you may want to act soon.
Source: T-Mobile