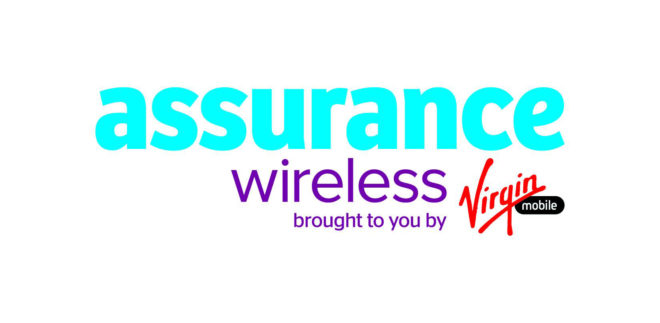 T-Mobile has made several commitments in its effort to get its merger with Sprint approved by regulators, and today T-Mo has made another promise.
T-Mobile will continue to support Sprint's Assurance Wireless brand "indefinitely" if its merger is approved, T-Mobile president and COO Mike Sievert has confirmed. Assurance Wireless, which is part of Sprint prepaid brand Virgin Mobile, takes part in the Lifeline Assistance program and offers discounted service to those in public assistance programs like Medicaid or SNAP or even a free phone and service to qualifying low-income households.
"The digital divide is real and we want to help eliminate it," Sievert said to USA Today. "We have pledged that the New T-Mobile will maintain the existing T-Mobile and Sprint Lifeline program throughout the country indefinitely, barring fundamental changes to today's program."
Sprint's Assurance Wireless is available in 41 states across the U.S. as well as Washington D.C. T-Mobile offers its own Lifeline program with discounted service in nine states and Puerto Rico.
T-Mobile has made multiple commitments in an effort to win approval for its merger with Sprint. Those include a pledge to build five new Customer Experience Centers in the U.S., which T-Mo claims will add 1,000 new jobs each, and a promise that the New T-Mobile will offer the same or better rate plans at current or lower prices as those offered by T-Mobile or Sprint for at least three years.
Meanwhile, the proposed T-Mobile-Sprint merger recently gained some opposition in the form of more than 30 House Democrats who urged FCC Chairman Ajit Pai and DOJ Antitrust Division head Makan Delrahim to reject the deal. A letter sent to Pai and Delrahim by Rep. Rashida Tlaib (D-MI) claims that the merger will "disproportionately hurt lower income people and communities of color" by reducing competition.
The T-Mobile-Sprint merger is still being reviewed by the FCC and DOJ. T-Mobile CEO John Legere and Sprint executive chairman Marcelo Claure will testify in front of the House Judiciary Committee tomorrow, March 12th, regarding the merger.
Source: USA Today