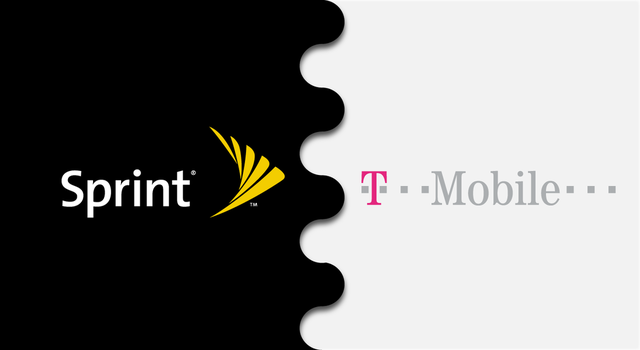 Yesterday we read that any announcement of a T-Mobile and Sprint merger could be pushed back to September so those involved had enough time to prepare a robust case to put forward to regulators. Today, Wall Street Journal reports that there are many reasons for the purported waiting game. 
In an enlightening article, it reveals code-names given to four parties and to the deal itself. "Project Oregon" – as it's known on Wall Street – involves the Tiger (T-Mobile), the Swan (Sprint), the Hawk (SoftBank) and the Dove (Deutsche Telekom). It poses a question often on the lips of Wall Street bankers: 
"When will the Swan make a bid for the Tiger, giving the Hawk a stronger foothold in the U.S. market and providing the Dove its long-sought exit?"
Until today, the pseudonyms were the last remaining unknowns in the deal for SoftBank to take a controlling stake in T-Mobile US, and for Deutsche Telekom to reduce its U.S. footprint. We know the deal is worth around $40 per share, that there's a break-up fee of around $2 billion, that $45B in financing has been secured and that T-Mobile's current CEO, John Legere is the favorite to take over the merged company.
As for what's taking so long, WSJ reports that it's down to a few key points. Firstly, the deal is already very much in the public eye. Since we all know so much already, there's no rush in announcing anything. Secondly – as we read yesterday – the companies are taking their time to ensure the plans are bullet-proof and to make them as attractive to regulators as possible. Thirdly, Deutsche Telekom's chief mergers and acquisitions advisor is apparently taking a vacation, as is CEO Tim Höttges.
On the downside (or upside, depending on your persuasion), this delay also allows time for those who might oppose the deal to get their arguments "bullet-proof".
Whatever the reasons, or the unknowns, I'm sure I'm not the only one who doesn't care if it takes all year to sort. In fact, I know many of you are against the deal, despite the fact that there could be plusses to being part of a much larger carrier. The only thing that's certain is that this isn't the last we'll hear of it.
Source: WSJ