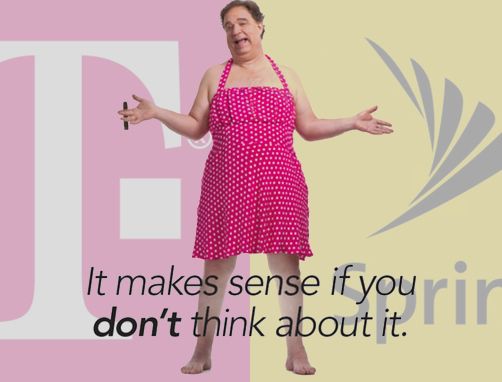 The ongoing negotiations behind closed doors between SoftBank, Sprint, T-Mobile and Deutsche Telekom are set to go on a little longer according to the most recent report by Reuters. The site's sources claim that the companies are working diligently on a detailed case to put before U.S. regulators who – up until now – have seemed opposed to any merger deal.
As we've already heard, SoftBank and Deutsche Telekom have agreed terms of the deal, in which DT would receive around $40 per share. The two companies have even, allegedly, agreed on a break-up fee  just in case the deal doesn't go through. SoftBank has worked extensively on deals with financial institutions to secure the necessary funding, and made sure it's available for at least 18 months after a merger deal is announced publicly.
According to Reuters, "the companies are keen to bulletproof their arguments for a merger that is sure to face heavy regulatory scrutiny, two of the people familiar with the matter said on Tuesday." And that's not surprising. Given that all the financials are resolved, the only thing standing in this merger's way is the regulatory bodies' potential opposition. You can't blame the network operators for taking extra time to ensure their argument for turning 4 carriers in to 3 is water-tight. 
It was reported in the recent past that the intended merger would be announced at some point this summer. That, for now, seems unlikely given the details in the report.
Source: Reuters