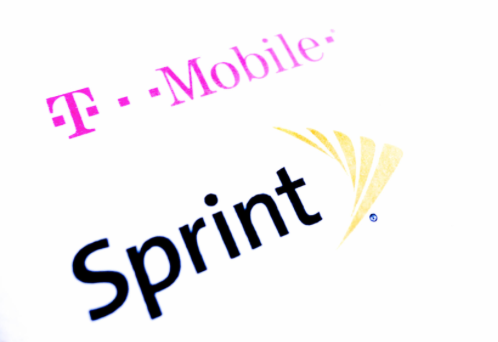 You may be sick to the back teeth of analysis and speculation on the purported deal between Deutsche Telekom and SoftBank to merge Sprint and T-Mobile in to one giant carrier capable of matching Verizon and AT&T. But, some further rumor mill spinning took place today at CNBC. And – if true – it could see the success, or failure of a merger leaving T-Mo in a better state than it is now.
A report by David Faber at CNBC, who obtained his information from unnamed sources, claims that if the merger does go ahead, that the T-Mobile brand will remain complete. That means magenta livery, T-Mo brand and John Legere running the show. This goes against a rumor earlier this week which claimed the new network operator would come under the SoftBank brand name. And another rumor – later on in the week – which claimed the deal would see the Sprint name kept, but with pink coloring instead of yellow.
In that case, the name – if all sources are as reliable as each other – it'll be T-Mobile, Sprint or SoftBank. Glad we needed rumors from "in the know" sources to tell us the options available. (Apologies for the sarcasm).
T-Mobile and Sprint representatives are understandably quiet on the whole deal. But from previous interviews with various executives, we get the picture that they all think consolidation is necessary for the future of the market, and the benefit of consumers.
Of course, we'd love it if the Sprint name and colors vanished in favor of the magenta of T-Mo. We'd love it more – I presume – if there was no merger whatsoever, and SoftBank just left the company alone. Or if the regulators blocked the move. A result which could leave T-Mobile in an even better financial state.
According to Faber's report, the carriers have apparently agreed on a generous break-up fee. In the event that the DoJ rejects the deal on antitrust grounds, it would see T-Mobile US gain $2B. Some $1 billion more than was claimed previously.
If all Faber's information is correct, I don't really see a bad angle here for T-Mobile. On the one hand, T-Mobile essentially becomes a company double the size of its current state. On the other, it gains $2 billion. Win, win?