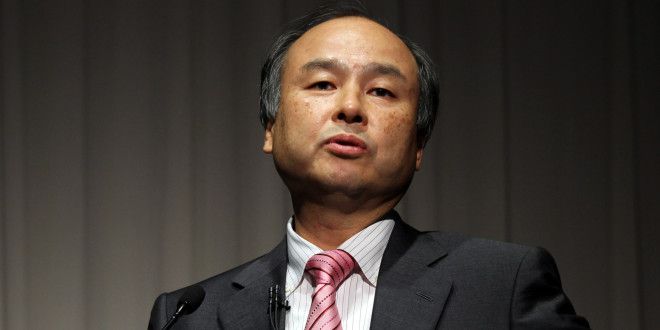 In an interview with reporters in Tokyo early this morning, Masayoshi Son, SoftBank's CEO has been discussing the state of the U.S. market and the possibility of consolidation between Sprint and another carrier. He claims that over the past few months there has been new movement from regulators in regard to their feelings on any merger.
Son believes there is less resistance now than there was at the beginning of the year, and that more discussions "on many different angles" would be beneficial.
SoftBank's chief believes strongly that the U.S. market would be a better place with three strong competitors than it is now with 2 big network operators, and two small ones. Stating "we can make it more effective by getting bigger scale." And that "becoming a more credible competitor in scale is something good for American consumers and citizens."
Despite his comments, he understandably hasn't (and won't) mention a merger between Sprint and T-Mobile directly. But in reality, there aren't any other carriers Sprint could realistically merge with and be big enough to compete with AT&T and Verizon in terms of scale.
Earlier this month it was reported that SoftBank and Deutsche Telekom have agreed a deal in principle for the Japanese carrier to acquire DT's controlling stake in T-Mo for around $32 billion in cash and stock. This deal will allegedly see Deutsche Telekom retain a 15% share in the merged company. If it should fail to go through, the compensation to T-Mobile/DT is purportedly set at $2B.
Circling back to regulators, it's really the only thing that could stop this deal going through. Both Japanese and German companies are keen to get a deal done, and Son is allegedly lobbying hard to get his point of view across to regulators. While some think the deal will be done by next month, it's hard to imagine that it'll be completed so soon.
In the mean time, we have tomorrow's Uncarrier 5.0 event to look forward to. We're expecting a live stream to be available and will post a link once we find it.
Via: Reuters