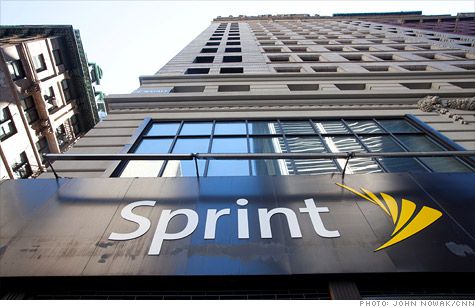 According to yet another report, Sprint and T-Mobile a close to agreeing a deal to merge. Or, technically speaking, SoftBank – the Japanese carrier which owns Sprint – is close to agreeing a deal to buyout the majority of Deutsche Telekom's controlling stake in the Magenta-flavored Un-carrier.
Bloomberg reports that Sprint will offer around 50% stock and 50% cash for T-Mobile, leaving DT with around 15% ownership of the combined Sprint/T-Mobile company. The site's sources – of course – asked to be left anonymous, and claimed that the agreement could be made official in July.
There is a lot of work to be done behind the scenes before any of the involved parties are ready to announce anything. Sprint and Deutsche Telekom initially had to agree on the price, which they allegedly have. But they still need to decide on management changes and all the legalities that need to take place.
Additional work that remains to be done includes developing a model that forecasts Sprint and T-Mobile's future independently and together, two of the people said. The projections are key to convincing regulators that allowing a merger is in consumers' best interests. AT&T Inc.'s $48.5 billion deal for DirecTV has given SoftBank founder Masayoshi Son more confidence that he can make a strong case, two of the people said.
And that's without taking in to consideration any delays caused by the FCC and Department of Justice, who will both need to agree that this deal would make for a healthier U.S. market.
If the deal doesn't go through, SoftBank could end up paying between $1b and $3B in compensation to T-Mobile. Similar to when AT&T's proposed buyout was rejected.
Keep on your toes T-Mo fans. This year could be very interesting.
Via: Bloomberg