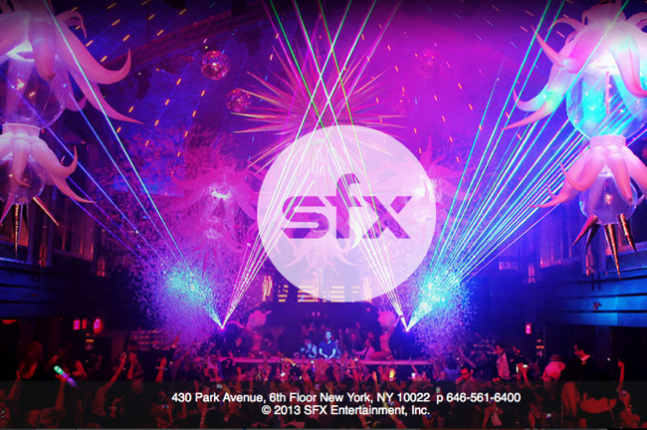 T-Mobile and SFX Entertainment, today, announced an 18-month extension to their relationship with the aim of "building a deep cultural connection with the millennial audience". The two will partner to bring festivals and media events to the masses.
The deal comes on the back of an announcement that Magenta is partnering with SFX and SYCO to launch a brand-new DJ talent show, headed by Simon Cowell's media company.
As part of the new marketing program, T-Mobile will become the exclusive mobile partner to SFX in the USA. The mobile company, renowned for it's revolutionary Un-Carrier marketing campaign, will partner in 2014/15 with leading SFX festivals TomorrowWorld, Electric Zoo and in 2015 will add the newly established Mysteryland which takes place on the original Woodstock grounds in New York.
In short, we have more T-Mobile-colored music events to look forward to for the next couple of years.
Source: MarketWatch