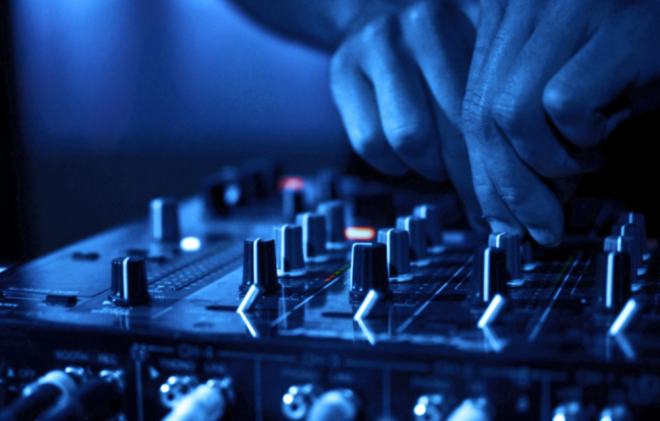 T-Mobile, this morning, announced that it has partnered with Simon Cowell's SYCO Entertainment and SFX to produce a brand new music TV show. Dubbed 'Ultimate DJ', it seeks to bring together some of the top EMC DJ and producer talent from across the U.S.
Launching initially online, the music event competition will feature producer-challenges where DJs will be invited to submit recordings for fan voting via social media.  From there, the competition will move on to live challenges and performances in SFX event venues, integrating next-generation production design from SFX partner companies.
From the sounds of it, it's similar Simon Cowell's previous/current shows, American Idol, X Factor and America's Got Talent, but featuring DJs/Producers. The aim: To bring "EMC to the world".
Simon Cowell stated:
"We have been developing this concept for a while but our partnership with SFX has been a real game-changer for this format.  It made complete sense for us to collaborate with SFX with their access to the best up-and-coming DJs and their great marketing platform to build new DJ talent. And I'm delighted to have T-Mobile on board with their brilliant vision and innovation."
It's not the first time in recent memory that T-Mobile's been involved in the music and entertainment scene. The company put on a special Macklemore show a few months back, and has recently sponsored Shakira's new album launch. A Simon Cowell-produced show is arguably a much bigger deal and could help spread T-Mobile's brand further.
T-Mobile's role in the new show: "…joining the pair to bring the innovative show to viewers." I'd presume that means T-Mo customers can look forward to some interesting exclusive content from the show.
You can read the full press release here, including further details on SYCO and SFX who are partnering with T-Mobile for the launch of 'Ultimate DJ'.