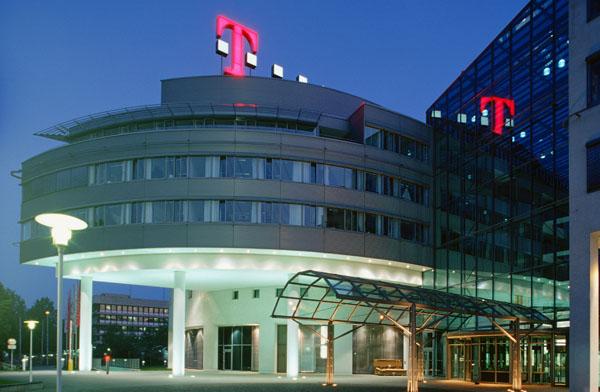 Earlier on today, reports broke from Japan stating that Deutsche Telekom had accepted a buyout offer from SoftBank for its majority stake in T-Mobile US. We assumed, as many would have, that any deal would see the Japanese carrier take ownership of DT's entire controlling stake in the Magenta carrier. Later on, however, another report claims that DT is seeking to retain a minority stake in the company it currently owns.
Reuters – citing sources familiar with the merger proposal – claims that "Germany's Deutsche Telekom AG is willing to keep a minority stake in a deal to sell T-Mobile US Inc to Japan's Softbank Corp, but other details such as price and financing remain to be worked out, according to sources familiar with the situation."
Financing has been a point of discussion ever since rumours broke last year that Sprint and T-Mobile could merge. It's been reported on several occasions that Masayoshi Son, SoftBank's CEO has been courting large banks and financial institutes in order secure funds for a proposed bid. As it stands, TMUS is worth around $27 billion.
If the deal is blocked by the Department of Justice or the FCC, or both, Sprint would also presumably end up owing T-Mobile compensation. Recent rumours have indicated that to be around the $1 billion mark, some $3 billion short of the amount T-Mo received from AT&T after its failed buyout attempt in 2011.
On the positive side for T-Mo fans who dread to think of a merger with Sprint going through, Reuters also reports that a deal is nowhere near closing. Not even remotely.
But sources familiar with the talks told Reuters that while the two sides are keen to get a deal done, a transaction was complicated, including the issue of getting regulatory approval – it would reduce the number of major U.S. mobile competitors to three from four. The sources said no decision was imminent.
Regulatory approval is a major hurdle, as is the fact that the offer from SoftBank hasn't been made official. At the moment, it's still a rumor, albeit a very well-sourced on.
In short: We're very much in wait and see territory. But it'll be interesting – if a deal goes through – to see how much of a stake DT wants to keep hold of, and how much of the 67% SoftBank is offering to buy.
Via: Yahoo! Finance