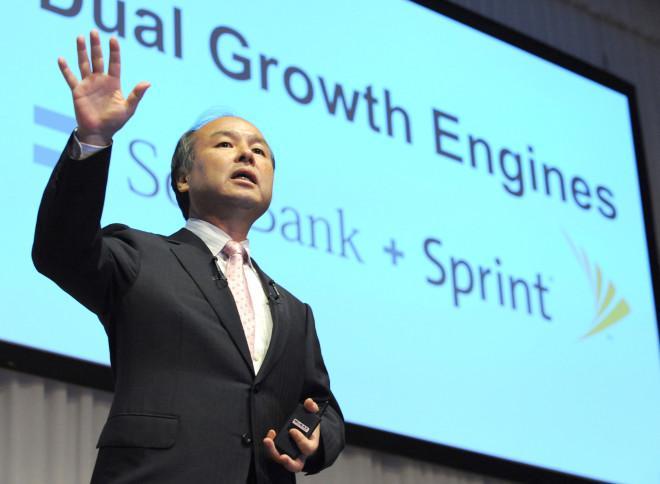 There's a headline you perhaps didn't want to read this morning. The morning after its chief appeared on stage at Re/code's conference, reports are circling that SoftBank's offer for Deutsche Telekom's controlling stake in T-Mobile US has been accepted.
The news comes via Japanese publication, Kyodo. The site claims that Masayoshi Son proposed the move in a meeting with top T-Mo and DT executives earlier this month. Response from Magenta and Deutsche Telekom was apparently "positive".
Of course, rumors of an offer being accepted don't make a buyout certain. But, it's the first step to discovering if a deal can be pushed through. So far, we've read multiple times that the DoJ and FCC aren't keen on the idea, but could perhaps be persuaded to let #3 and #4 carriers (Sprint and T-Mobile) merge if the evidence for a stronger, and more competitive market was strong.
One thing is clear: Deutsche Telekom doesn't feel precious about owning T-Mobile US, even if it's in "no rush" to sell. From looking at the European market, DT would ideally like to concentrate its efforts overseas in its home continent, and provide stronger competition to the increasingly fierce market place there. Selling TMUS would give it some extra capital and room to do that.
Will the deal go through? Who knows.
Source: Kyodo (subscription required)
Via: Reuters