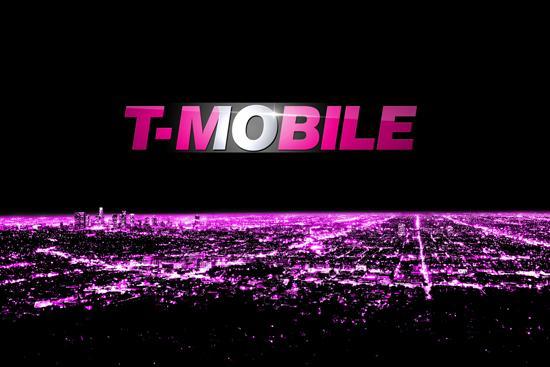 I can't specifically say why T-Mobile is sending out a summer recap today, and given the presence of IFA (Samsung announcement anyone) perhaps I'm trying to connect dots that don't exist. Even if T-Mobile is just reminding us of how they stormed the castle this summer as the Uncarrier, there's plenty of notable events to recap:
The announcement of the companies second set of 4G LTE markets allowed them to blow past Sprint's LTE network in a single day. With 157 million people covered in 116 metro areas, T-Mobile's LTE network is well on its way to being a national competitors. JUMP! addressed customer frustration with the current state of phone releases and how vastly different the world of upgrades are in the US wireless marketplace. It remains to be seen how impacting JUMP! will be on the customer base, but the idea itself is sound and was quickly  imitated by AT&T and Verizon.
Perhaps the best news of the summer wasn't necessarily customer facing, but the carriers first financials in four years to show positive growth. In fact, T-Mobile outperformed the other nationwide carriers and credits the "successful execution of its Un-carrier strategy."
Which brings us to Un-carrier 2.0 which circles back to JUMP! and the Simple Choice No Contract option for customers looking to avoid credit checks. The no-contract option wasn't the only Simple Choice announcement of the summer as T-Mobile targeted business customers with Simple Choice for Business and Simple Choice Classic Plans.
Last but not least is the announcement of an additional 15 new MetroPCS markets as T-Mobile seeks to expand the brand's presence and continue to plunge further into the prepaid market.
With the biggest and most exciting part of the industry's year just a few months away, I'm hopeful that T-Mobile will introduce Uncarrier Phase 3 and a lot of new announcements to continue plugging away at the industry's stale business models.