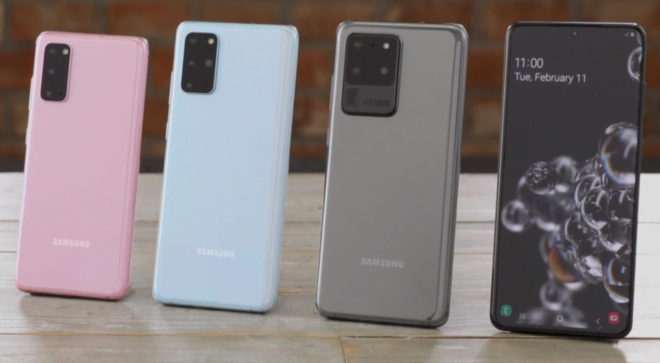 A week after it started pushing Android 11 to the Galaxy S20 series, T-Mobile has hit pause on the rollout of those updates.
T-Mobile has updated its support pages for the Galaxy S20, S20+, and S20 Ultra to say that the new updates that include One UI 3 and Android 11 have been paused. The pages don't include any information about why the updates have been halted or when they might begin again, saying only that "This update is currently paused."
It's likely that some bug was discovered with the updates and so T-Mobile paused them so that it wouldn't affect more Galaxy S20 owners. I've contacted T-Mo and asked for more info on why these updates have been paused and I'll update you if I learn more.
Have you Samsung Galaxy S20 owners encountered any issues after updating to Android 11?
Sources: T-Mobile Galaxy S20, Galaxy S20+, Galaxy S20 Ultra