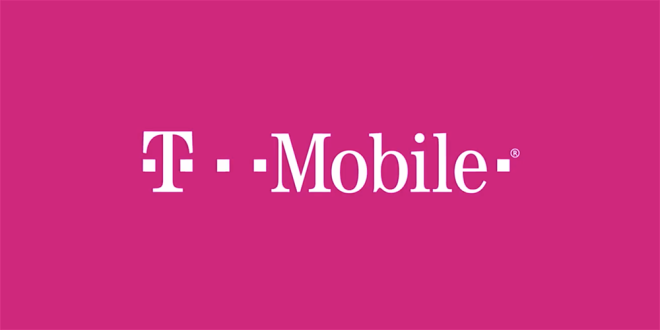 Yesterday a leak suggested that T-Mobile might be planning to roll out a free voice line deal today, and now TmoNews can confirm that the offer is indeed live.
T-Mobile has told me that its free voice line promotion launched today. With this deal, T-Mo customers who have at least two paid voice lines on a qualifying plan can activate a new voice line and get it for free with monthly bill credits. The line will remain free as long as you maintain the qualifying plan and line count.
The plans that are eligible for this deal include Magenta, Magenta Plus, Business Unlimited, T-Mobile One, T-Mobile One Plus, T-Mobile Essentials, and Simple Choice postpaid plans. T-Mo says that Military, First Responder, Unlimited 55, and any promotional plans that already have free additional voice lines do not qualify.
If you're interested in taking advantage of this deal, contact T-Mobile customer support.
It's unclear how long the offer will be available, but it likely won't be for long. Earlier this year T-Mo offered a similar free voice line promo and it was only available for around a week and a half. So if you're interested in taking advantage of this latest deal, you may want to act fast.