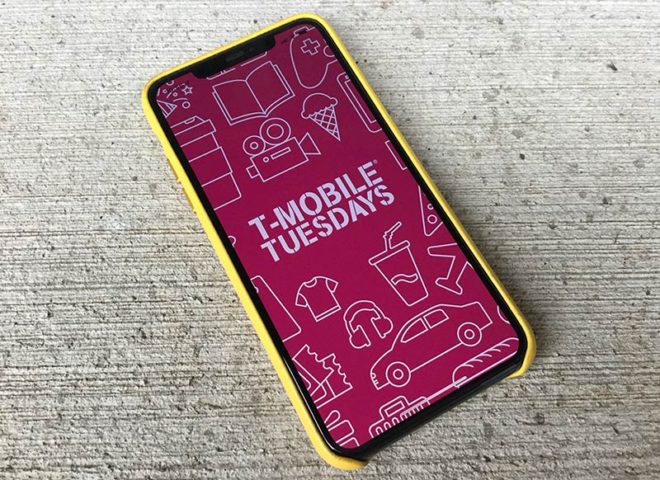 Next week's T-Mobile Tuesday will include offers that'll help others, help you prepare for the holidays, and possibly help you treat yourself to a nice gift.
On Tuesday, December 1, T-Mobile will donate up to 5 million meals to Feeding America as part of Giving Tuesday. You can help with just a single click, because each time you do T-Mobile will donate $1 to Feeding America, which helps to provide at least 10 meals secured by Feeding America on behalf of local member food banks.
Also coming next Tuesday is a discount to The Bouqs that'll get you $25 off flowers plus free shipping, which could make for a nice holiday gift. T-Mobile and Sprint customers can also get a free custom postcard from Postable that could be sent to a loved one for the holidays.
Rounding out next week's deals is Shell, which will offer $0.10 off per gallon of gas.
Next week's contest will see T-Mobile hand out more than $1 million in Amazon gift cards. Ten grand prize winners will each receive a $500 Amazon gift card, while 100 first prize winners will each get a $100 gift card for Amazon. And there will be 200,000 second prize winners who will each receive a $5 Amazon gift card.