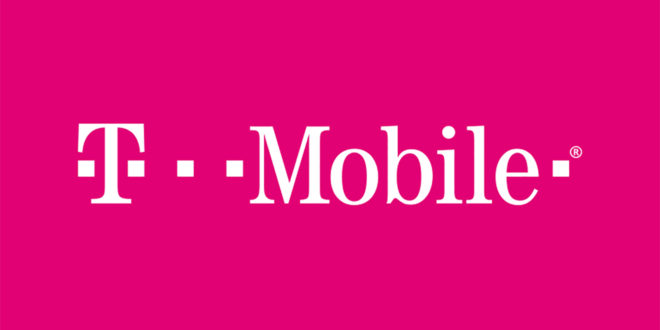 A few months back, T-Mobile offered a deal that'd get you a free voice line. The offer wasn't available for long, but if you missed it then, you're getting another chance now.
T-Mobile today kicked off a promotion that offers a free voice line to both new and existing customers. T-Mobile has confirmed the details to TmoNews, explaining that new customers can activate three voice lines on an Essentials, Magenta, Magenta Plus, or Business Unlimited plan and they'll get the third line free via monthly bill credits.
Meanwhile, existing customers (including legacy Sprint subscribers) need at least two paid voice lines on an eligible plan, which includes Essentials, Magenta, T-Mobile One, and Simple Choice. They can then activate at least one new voice line and they'll get it for free via monthly bill credits.
There's no word on exactly how long this limited time deal will be around. The last time T-Mobile offered a free voice line deal it was only available for about a week and a half, so if this latest offer interests you, then you should jump on it sooner rather than later.