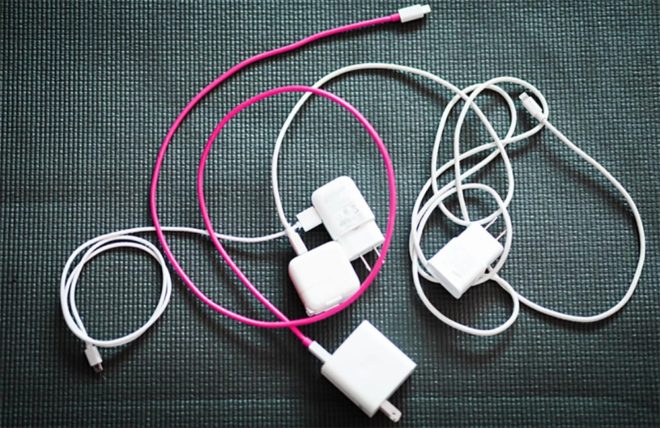 It's not often that we see T-Mobile team up with Verizon and AT&T, but this week the three carriers are getting together for a good cause.
T-Mobile, Verizon, and AT&T are partnering up with iHeartMedia to donate phone chargers to hospitals across the US so that patients in need can stay connected with their friends and family.
T-Mo says that it's already donated 20,000 chargers to hospitals in Seattle, New York City, Los Angeles, New Orleans, and San Diego. It plans to donate nearly 40,000 chargers in total, and any hospitals that want to request them by contacting iHeartMedia.
If you're going to the hospital for an extended period of time, it can be tough to remember to grab everything you might need because of the situation that you're dealing with. A phone charger is a small thing that some folks may not remember to bring with them, and so this initiative with T-Mobile, Verizon, and AT&T ensures that people like that can keep their phone charged up and communicate with loved ones during the pandemic.