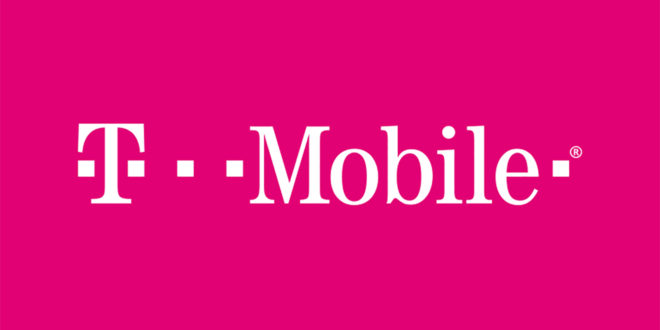 T-Mobile and other major carriers appear to be having some issues this morning.
There are reports of outages affecting T-Mobile, Verizon, Sprint, AT&T, and others along the East Coast today, with many complaints coming from the Carolinas. Down Detector shows lots of reports coming in from Charlotte, Greensboro, Lexington, and other cities, and there are T-Mo customers complaining about issues on Twitter, too.
Hey @TMobile I haven't had any type of signal all morning near the Greensboro, NC area. What's going on?

— Ro (@_venacava_) January 31, 2020
T-Mo hasn't issued an official statement on this situation, but Verizon has told NBC affiliate WRAL in Raleigh, NC that Charter "made a change to its network, which impacted a number of our cell sites." and that Charter is working to fix the issue. Verizon uses Charter fiber lines to carry info between its cell sites and core network in North Carolina.
Aye Yo @TMobile What's Up With The Service In Hillsborough, NC???

— Official_RazzleDazzle (@_RazzleDazzle) January 31, 2020
Are you having any issues with T-Mobile's network today?
Sources: Down Detector, Twitter, WRAL