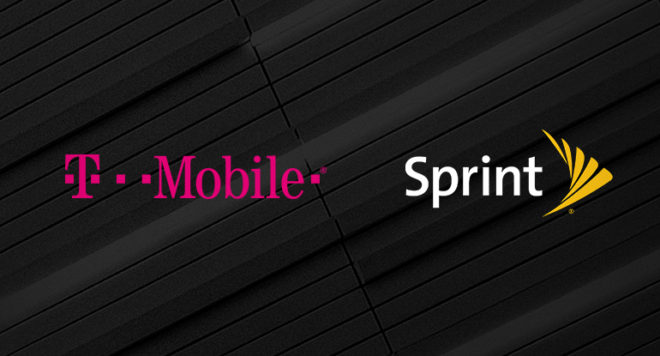 As more states join the lawsuit to block T-Mobile and Sprint's merger, the two carriers have reportedly started settlement talks with the state attorneys general.
A new rumor says that T-Mobile and Sprint have started investigating a possible settlement with the state AGs involved in the lawsuit, and it's said that ideas are being tossed around both internally and with the AGs. Fox Business claims that these negotiations are just beginning and that the two sides are "miles away" from any kind of agreement.
Today's report goes on to claim that T-Mobile and Sprint are considering several different ways to get the state AGs to settle their case. It's said that T-Mo and Sprint have considered offering to help fund a program similar to the federally-subsidized Lifeline Assistance Program for low-income consumers. T-Mobile has previously said that if its merger is allowed to happen, it will continue to support Sprint's Assurance Wireless brand that takes part in the Lifeline Assistance Program.
There haven't been any official statements on this report from T-Mobile, Sprint, or the state AGs involved in the lawsuit.
The 16 state attorneys general involved in the lawsuit argue that the T-Mobile-Sprint merger will lessen competition, raise prices for consumers, and harm jobs. New York AG Letitia James said that the coalition of states has "serious concerns" about the merger and Dish's ability to become a competitive fourth U.S. carrier.
The trial between T-Mobile, Sprint, and the state AGs is set to begin on December 9. T-Mobile has said that it anticipates that its merger with Sprint will be allowed to close in the second half of 2019, but with that trial and more state AGs joining the lawsuit to block the deal, T-Mo and Sprint may now feel that it's best to try and get at least some of the state AGs to settle with them.
Source: Fox Business