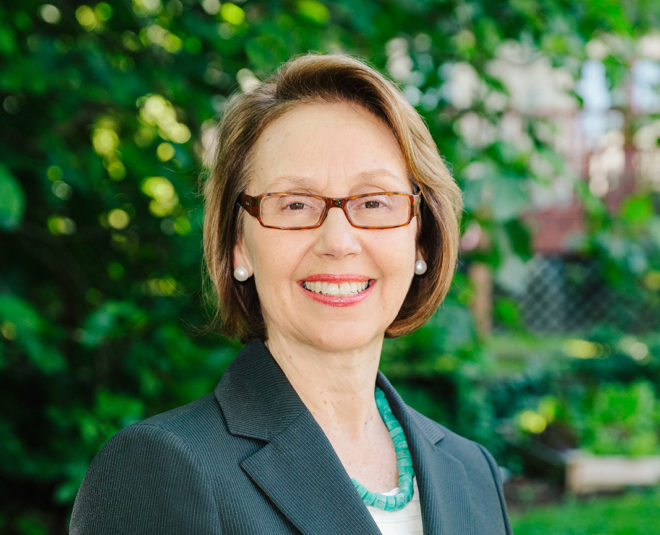 Another state attorney general has joined the lawsuit to block the T-Mobile and Sprint merger.
Oregon Attorney General Ellen Rosenblum is the 16th attorney general to join the lawsuit. "It's important that Oregon join other states in opposing the Sprint-T-Mobile merger," said Rosenblum. "If left unchallenged, the current plan will result in reduced access to affordable wireless service in Oregon — and higher prices. Neither is acceptable."
The lawsuit also includes attorneys general from California, Colorado, Connecticut, Hawaii, Maryland, Massachusetts, Michigan, Minnesota, Mississippi, Nevada, New York, Texas, Virginia, Wisconsin, and Washington D.C.
"Oregon's addition to our lawsuit keeps our momentum going, and ensures that there isn't a single region of this country that doesn't oppose this anticompetitive megamerger," said New York Attorney General Letitia James.
The lawsuit argues that the T-Mobile-Sprint merger will "substantially" lessen competition and that prices for wireless services are "likely to be higher than they otherwise would be." The states are also concerned that the quality and quantity of wireless services are "likely to be less than they otherwise would" and that there will be a "substantial loss" of retail jobs.
The trial is currently set to begin on December 9 after a judge recently delayed it from its previous October 7 start date. This is because the state AGs said that they needed more time to investigate the merger following the deal between that T-Mobile, Sprint, and Dish Network.
The T-Mobile-Sprint merger recently got approval from the U.S. Department of Justice following a deal that'll see Dish purchase Sprint's prepaid businesses as well as 800MHz spectrum from Sprint. Dish will also get at least 20,000 cell sites and hundreds of retail locations, and it'll have access to the T-Mobile network for seven years as part of the deal while it builds out its own wireless network.