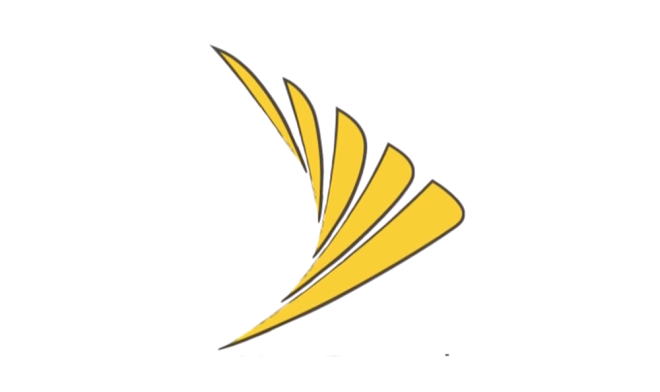 After both the parent companies of Sprint and T-Mobile discussed merger deals earlier this week, a new report claims that talks between those companies have begun.
Executives from both SoftBank and Sprint have started informal talks with Deutsche Telekom about a Sprint-T-Mobile merger, according to sources speaking to Bloomberg. The talks are still preliminary, and no banks have been hired yet to help work out a deal.
Considering that both the CEOs of SoftBank and Deutsche Telekom expressed interest in merger talks this week, it's no surprise to hear that SoftBank and Sprint have reached out to DT about a T-Mobile merger. The talks sound very early, though, and so at this point there's no guarantee that they'll evolve into anything more serious. For now we'll just have to wait and see what happens.
Source: Bloomberg