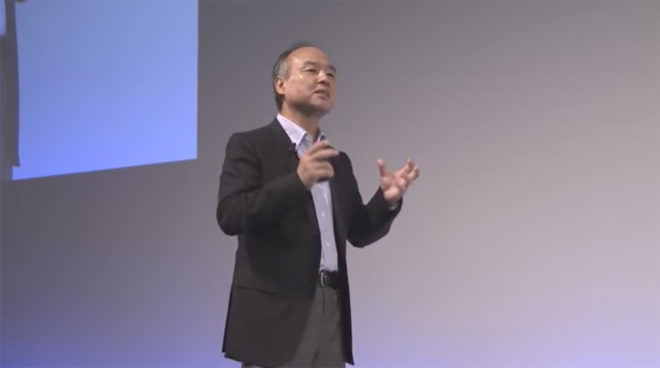 Talks of a merger between T-Mobile and Sprint have popped up several times in recent years, and they're happening again today.
During a recent news conference, SoftBank CEO Masayoshi Son expressed interested in merging Sprint and T-Mobile. "Of all potential partners, T-Mobile is the one that would yield the most synergies, the most orthodox choice and we'd sincerely love to begin talks," Son said, according to Reuters. He went on to say that the existing US administration is more open to such a deal.
Son added that he'd be interested in other deals involving Sprint if better offers arose.
The SoftBank CEO has expressed interest in merging T-Mobile and Sprint several times now, and a report from late last year said that if Son felt that the new head of the FCC would be receptive to a Sprint-T-Mo deal, he'd try to get one done. Of course, T-Mobile parent company Deutsche Telekom would also have to be interested if a deal were to get done. Late last year, DT CEO Tim Hoettges said that he wasn't "in the mood" to sell T-Mobile US, but that he would consider options to improve DT's situation under the new administration in the US.
So basically, we're still at where we've been at for awhile now, with SoftBank CEO Masayoshi Son interested in a Sprint-T-Mobile deal but no real indication that such a deal is close to happening. Now that we've got a new president and new FCC chairman, do you think we'll see any real movement toward a Sprint-T-Mobile deal?
Source: Reuters